Rolls Gallup
RG-Classic
Agadir Lux leather upper and lining
Ultralight polyether sole
Slip-lasting artisanal manufacturing
100% Italian materials
Classic men's loafers are simple, yet they are never mundane. That is why we have chosen to reinterpret them using ultralight, highly flexible materials.
RG Classic men's loafer shoes enhance the elegance of real leather by adding a metal detail that lights up the shoes while keeping a low-key profile. The wide fit embraces subtlety and invites you to flaunt formal outfits without compromising on comfort.
This product has been made using the exclusive slip-lasting method (Lavorazione California) and it is certified by V.O.I. - Vera Origine Italiana.
Manual processing takes time, but your product will always be delivered within 7 days.
Certificazioni & info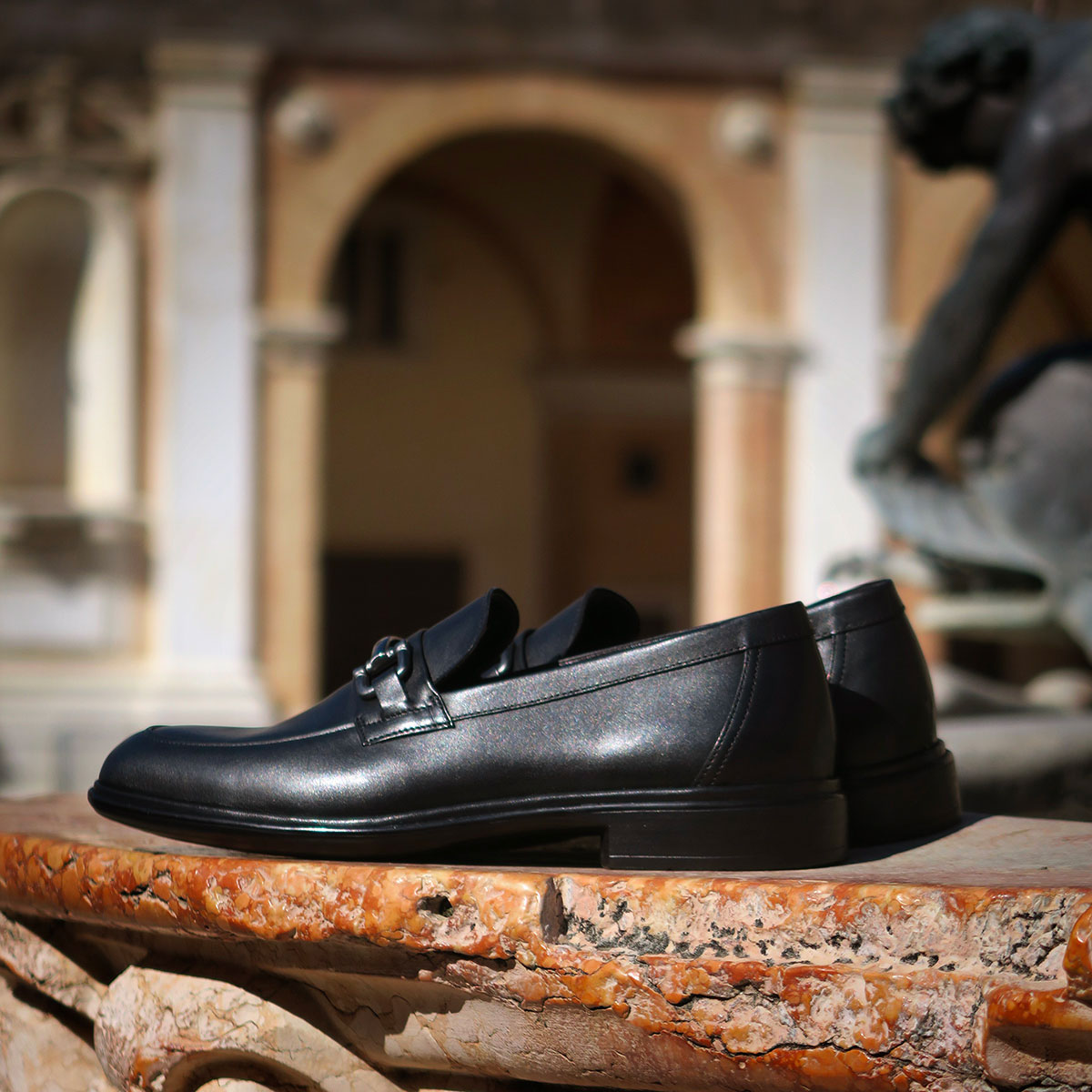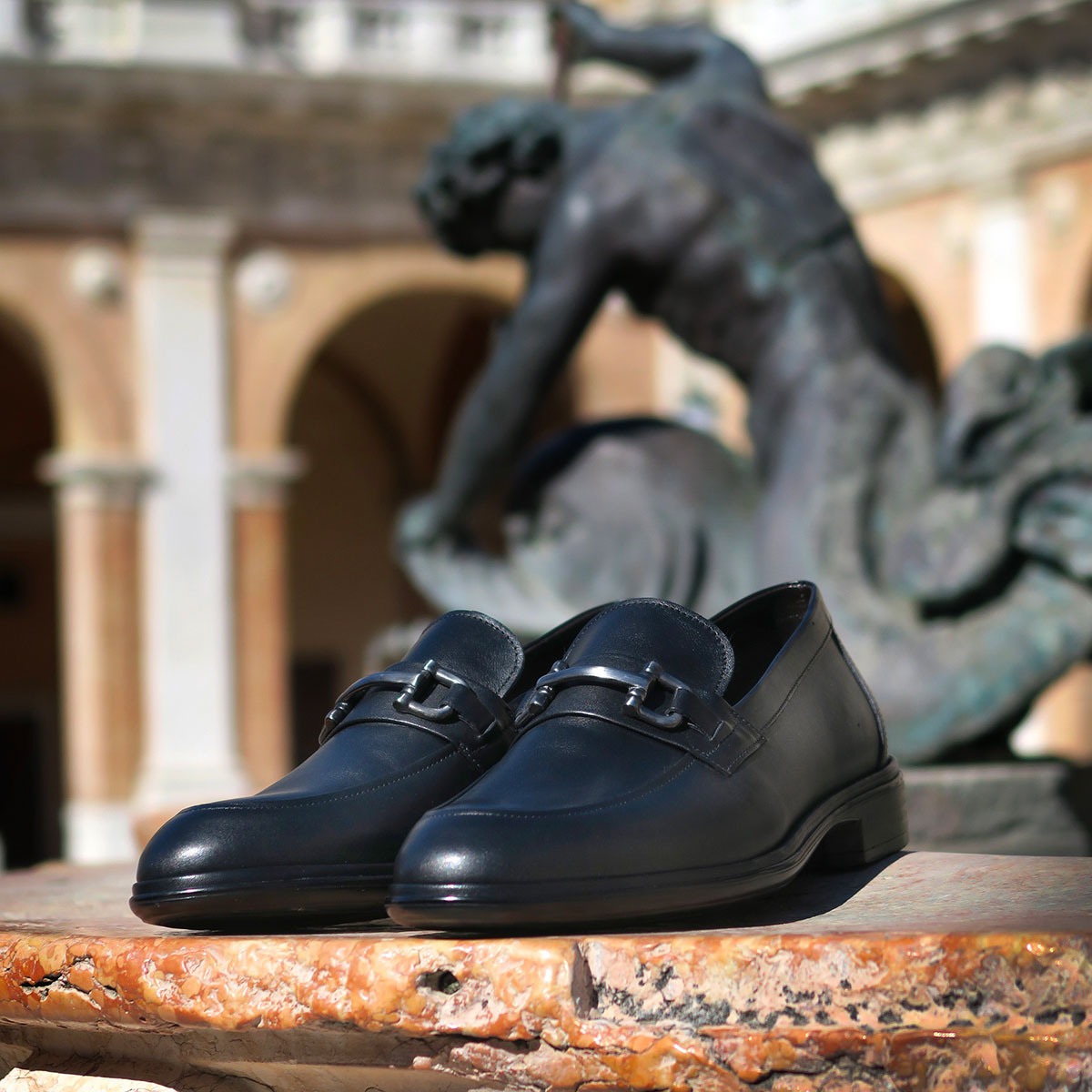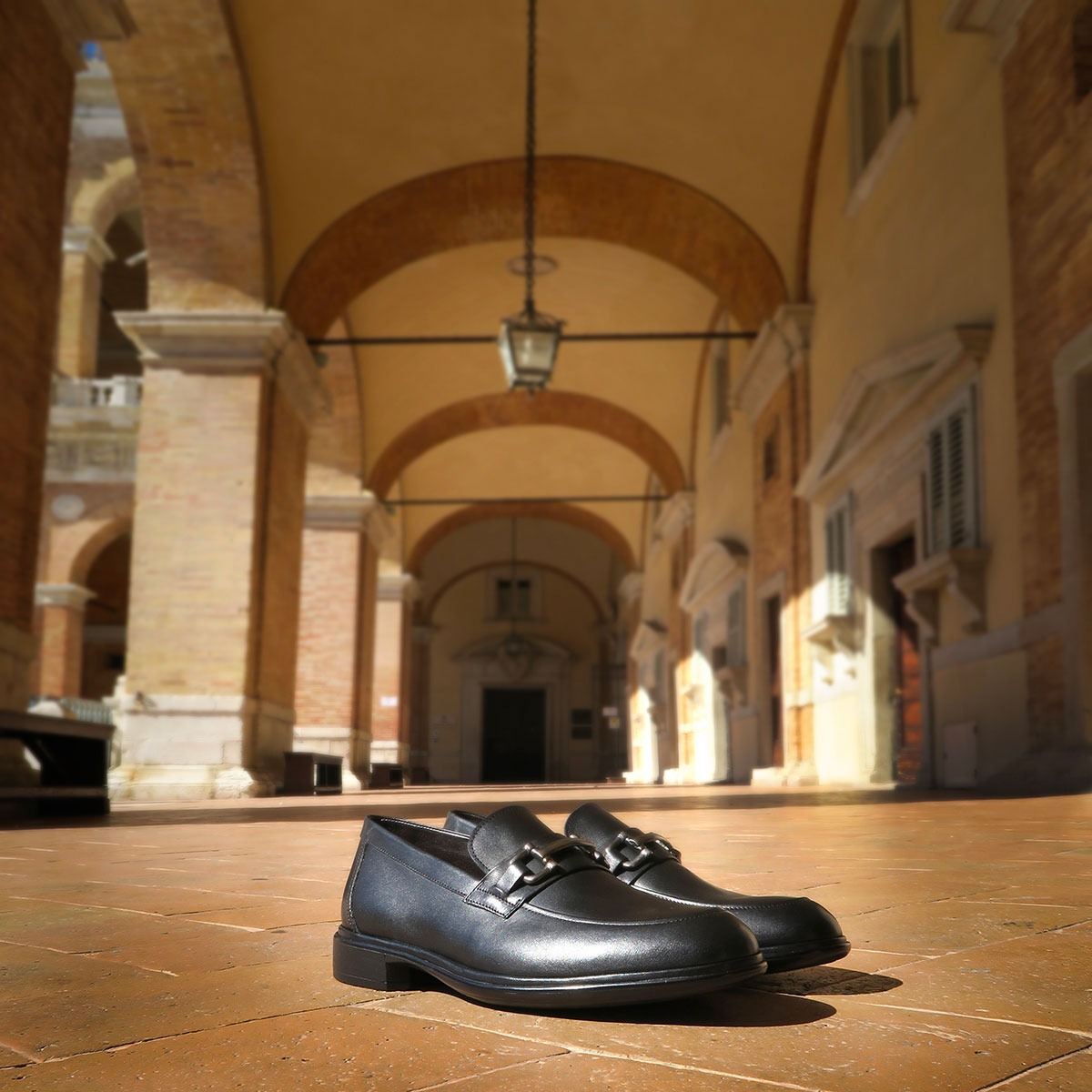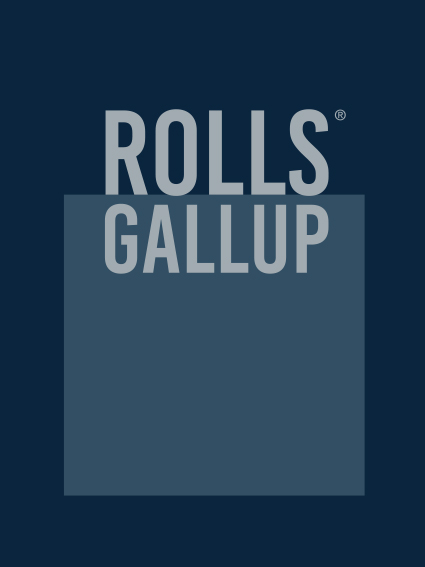 Exclusive Italian design
100% Italian manufacturing
All materials used are of Italian origin
Completely Italian product
10 altri prodotti della stessa categoria: