Rolls Gallup
RG Linear
Derby shoes made of black calf leather with loafer-style stitching. Goatskin lining, PU sole.
This product has been made using the exclusive slip-lasting method (Lavorazione California) and it is certified by V.O.I. - Vera Origine Italiana.
Manual processing takes time, but your product will always be delivered within 7 days.
Certificazioni & info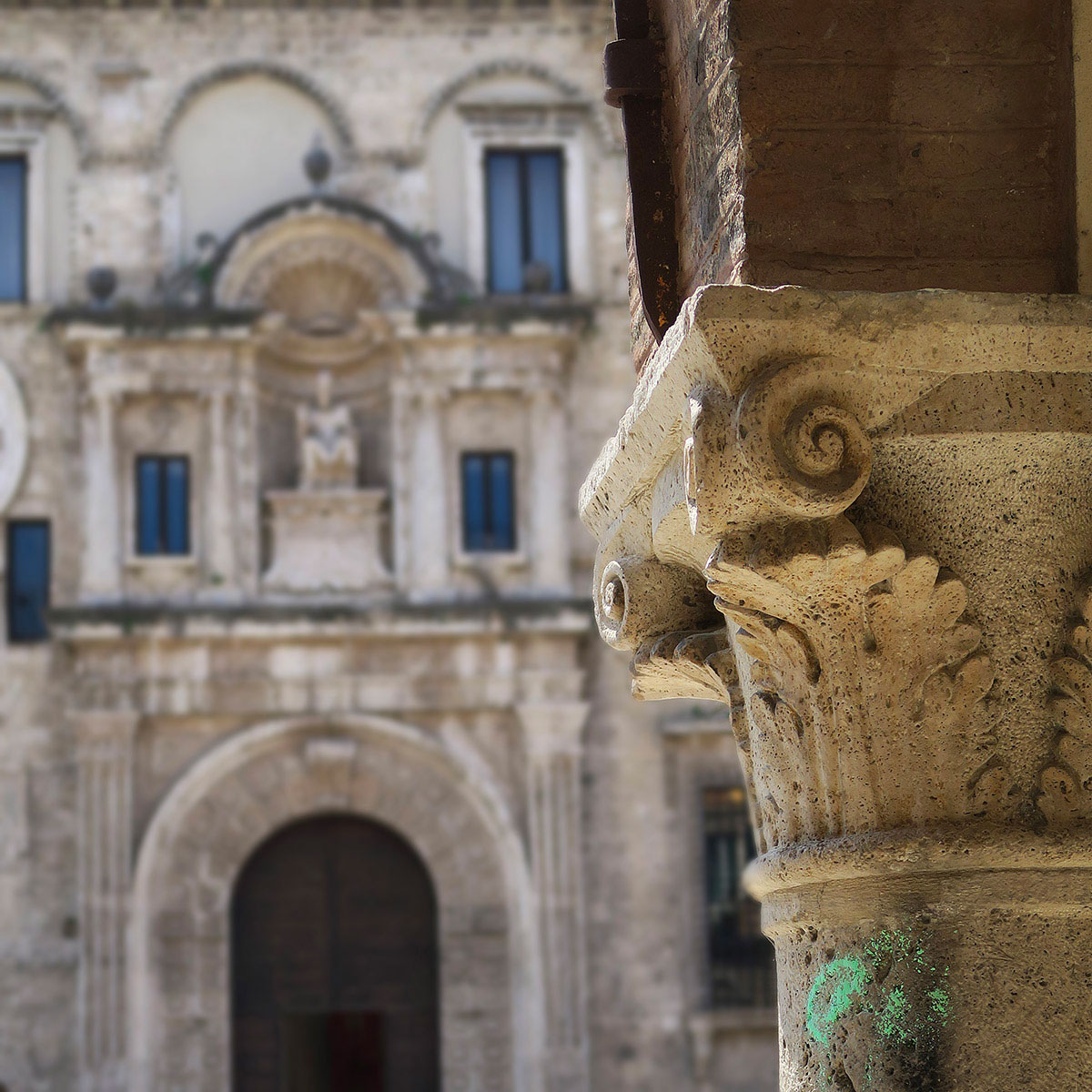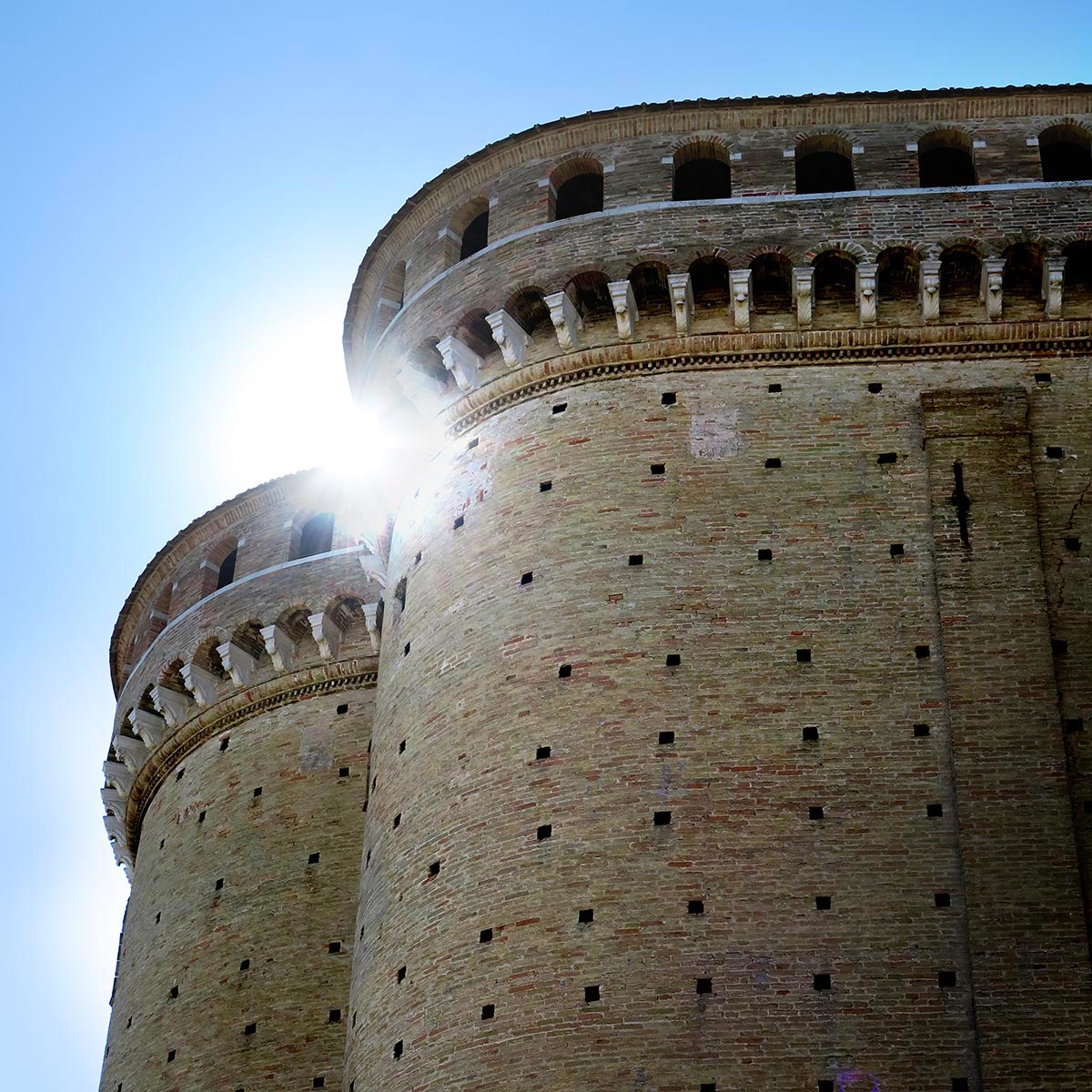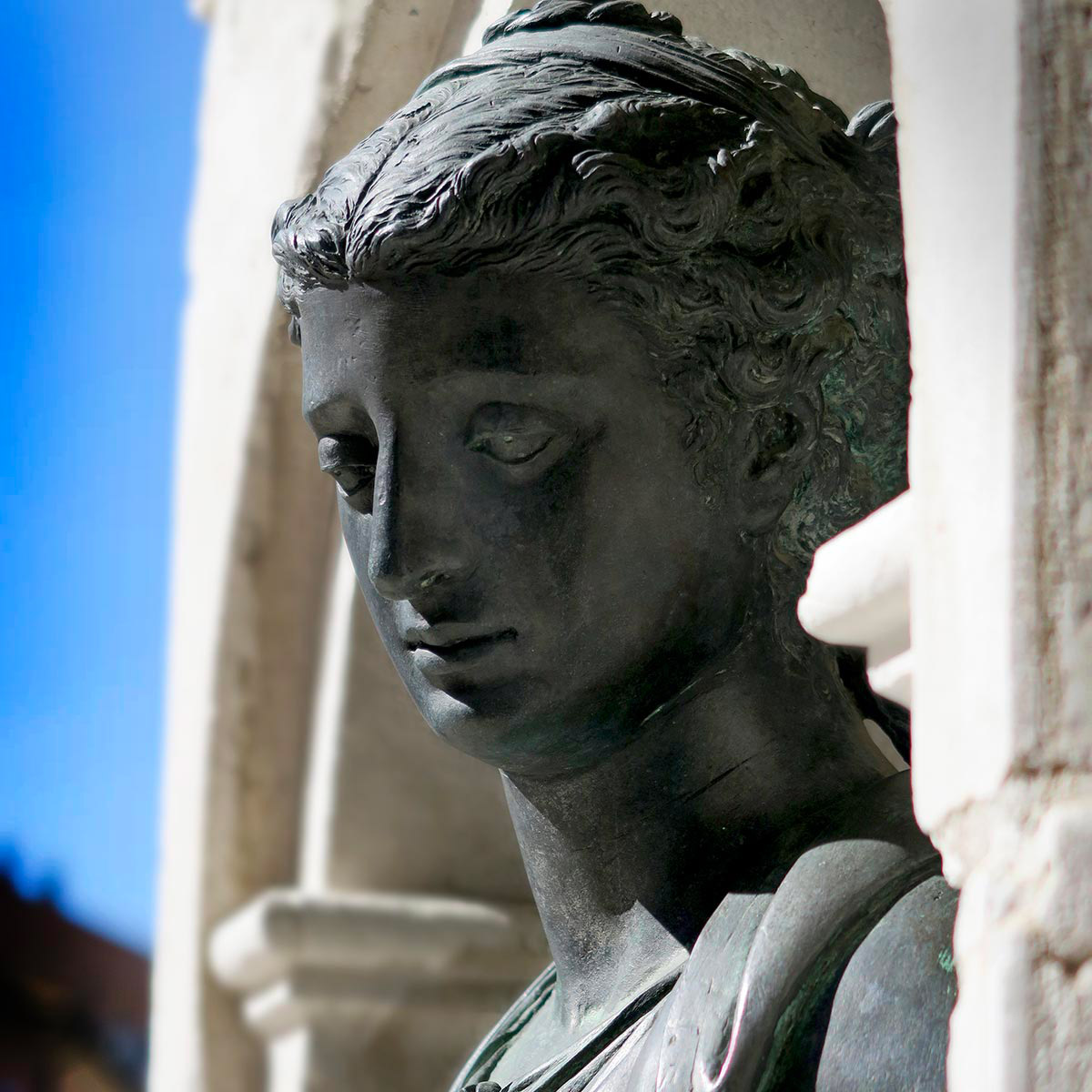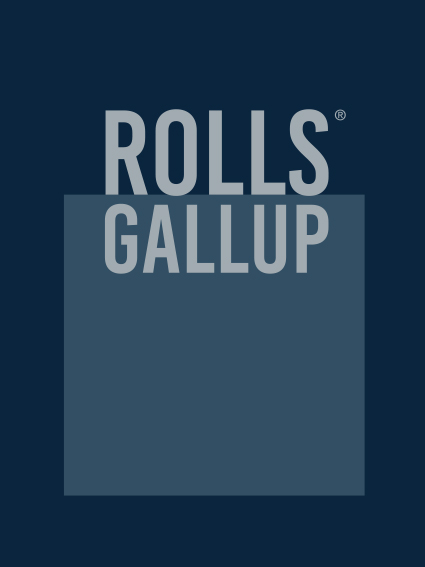 Design esclusivo italiano
Lavorazione totalmente italiana
Tutti i materiali utilizzati sono di origine italiana
Prodotto completamente italiano
13 altri prodotti della stessa categoria: