Rolls Gallup
Plume Black
Real leather upper and lining
Eva Extralight sole
Slip-lasting artisanal manufacturing
100% Italian materials
RG Nifty is our take on classic Derby shoes, which we reimagined with a more contemporary, lively eye: a combination of featherweight sole, soft leather, and subtle design.
These elegant men's shoes offer absolute comfort and extreme versatility, and they can be worn every day in countless outfits and occasions.
This product has been made using the exclusive slip-lasting method (Lavorazione California) and it is certified by V.O.I. - Vera Origine Italiana.
Manual processing takes time, but your product will always be delivered within 7 days.
Certificazioni & info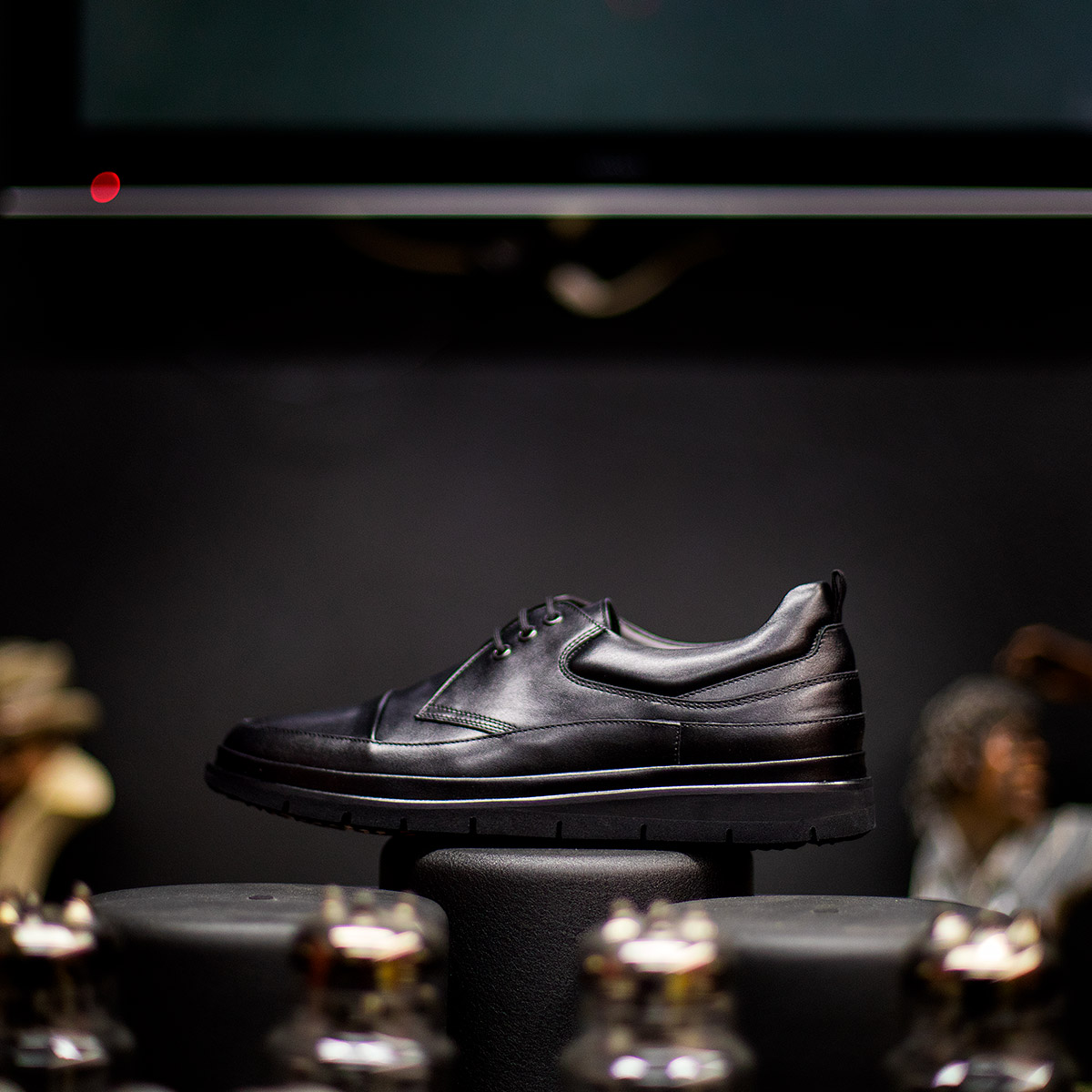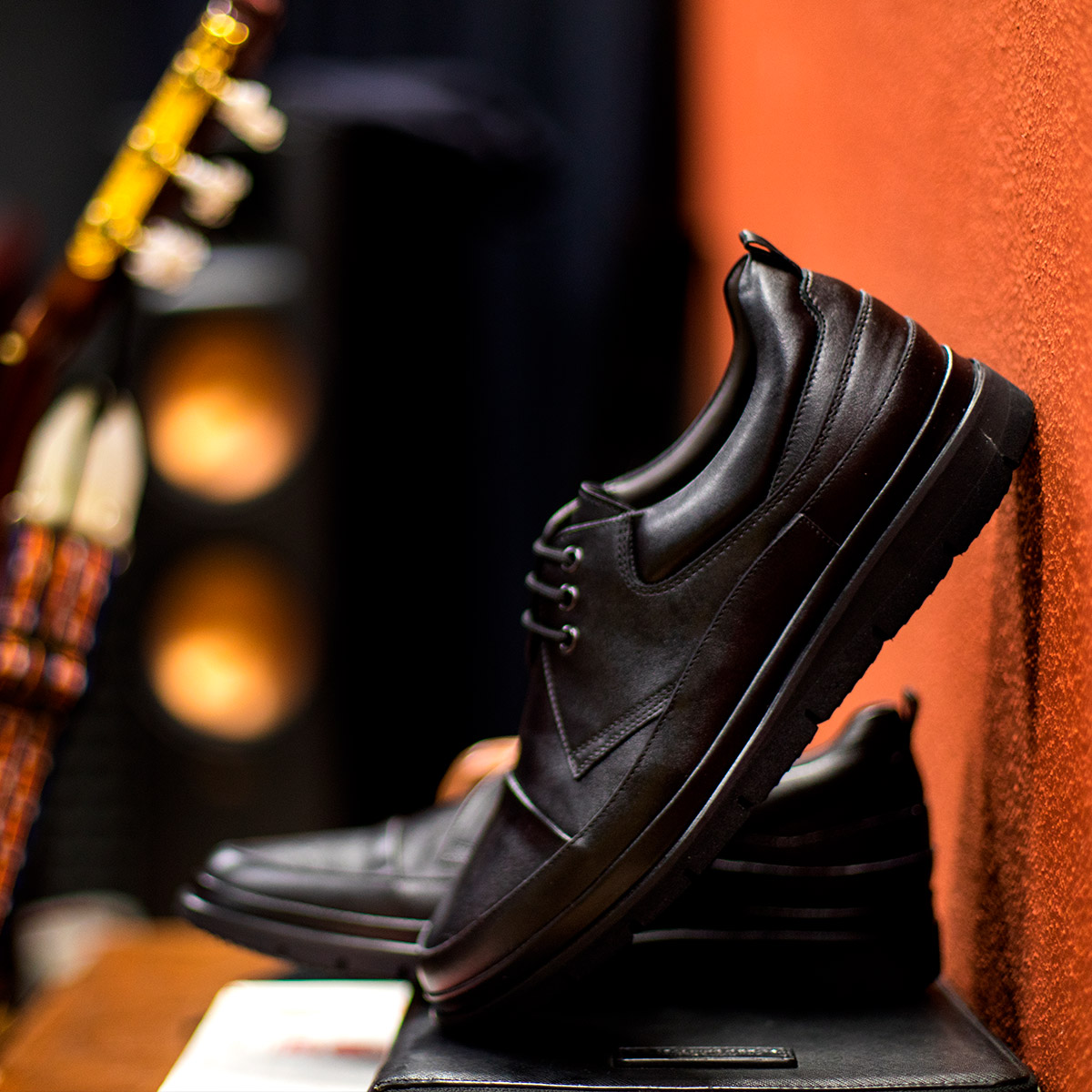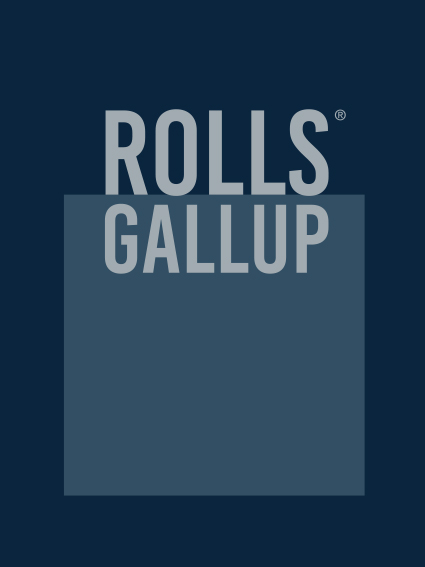 Exclusive Italian design
100% Italian manufacturing
All materials used are of Italian origin
Completely Italian product
13 altri prodotti della stessa categoria: