Rolls Gallup
RG-Velour
Real leather upper and lining
Ultralight polyether sole
Slip-lasting artisanal manufacturing
100% Italian materials
Traditional English-style elegant men shoes are revisited through the smooth texture of suede.
This variation of classic Brogue shoes combines the essential decorative perforation and a modern, jagged light sole in order to offer a contemporary blast and a remarkably comfortable experience.
This product has been made using the exclusive slip-lasting method (Lavorazione California) and it is certified by V.O.I. - Vera Origine Italiana.
Manual processing takes time, but your product will always be delivered within 7 days.
Certificazioni & info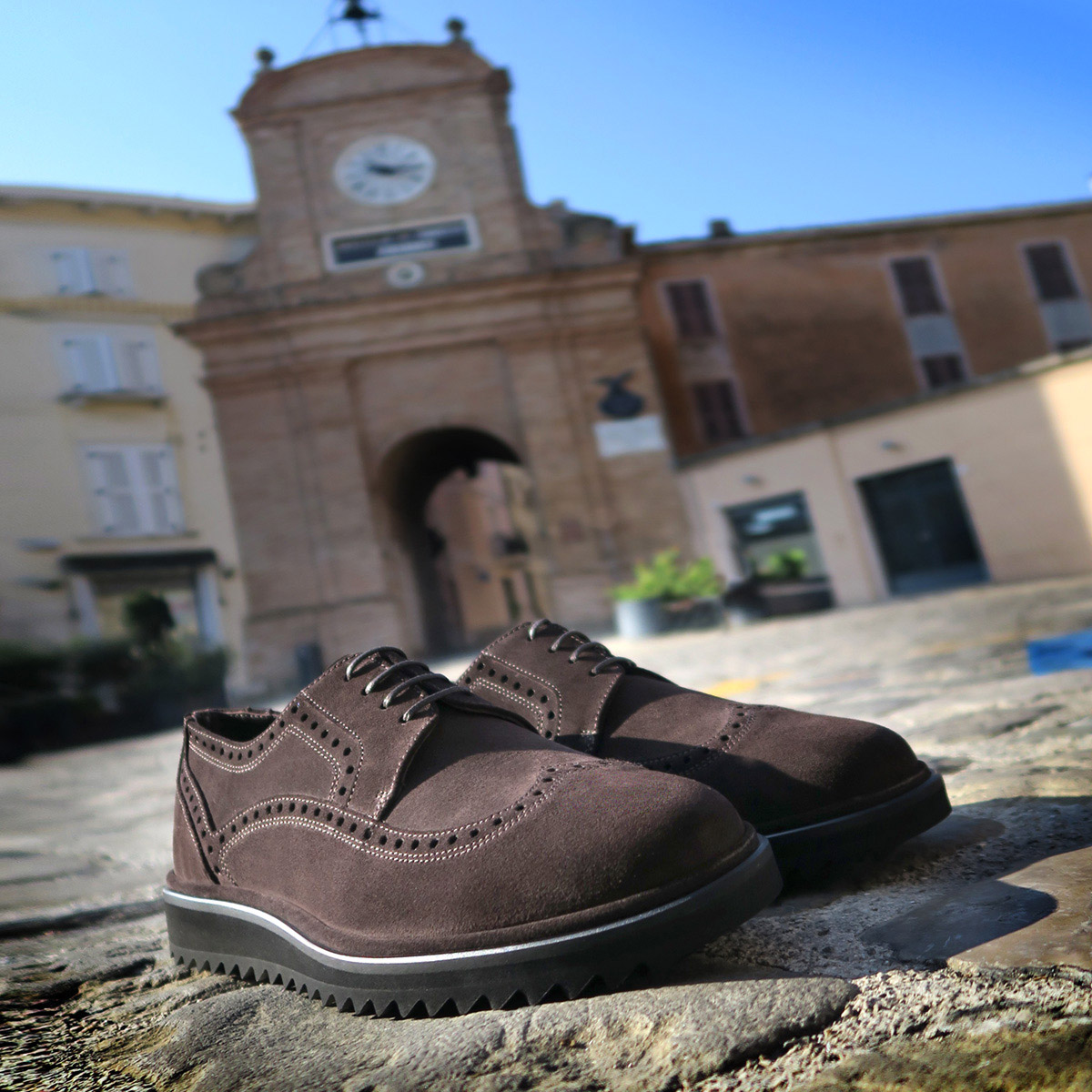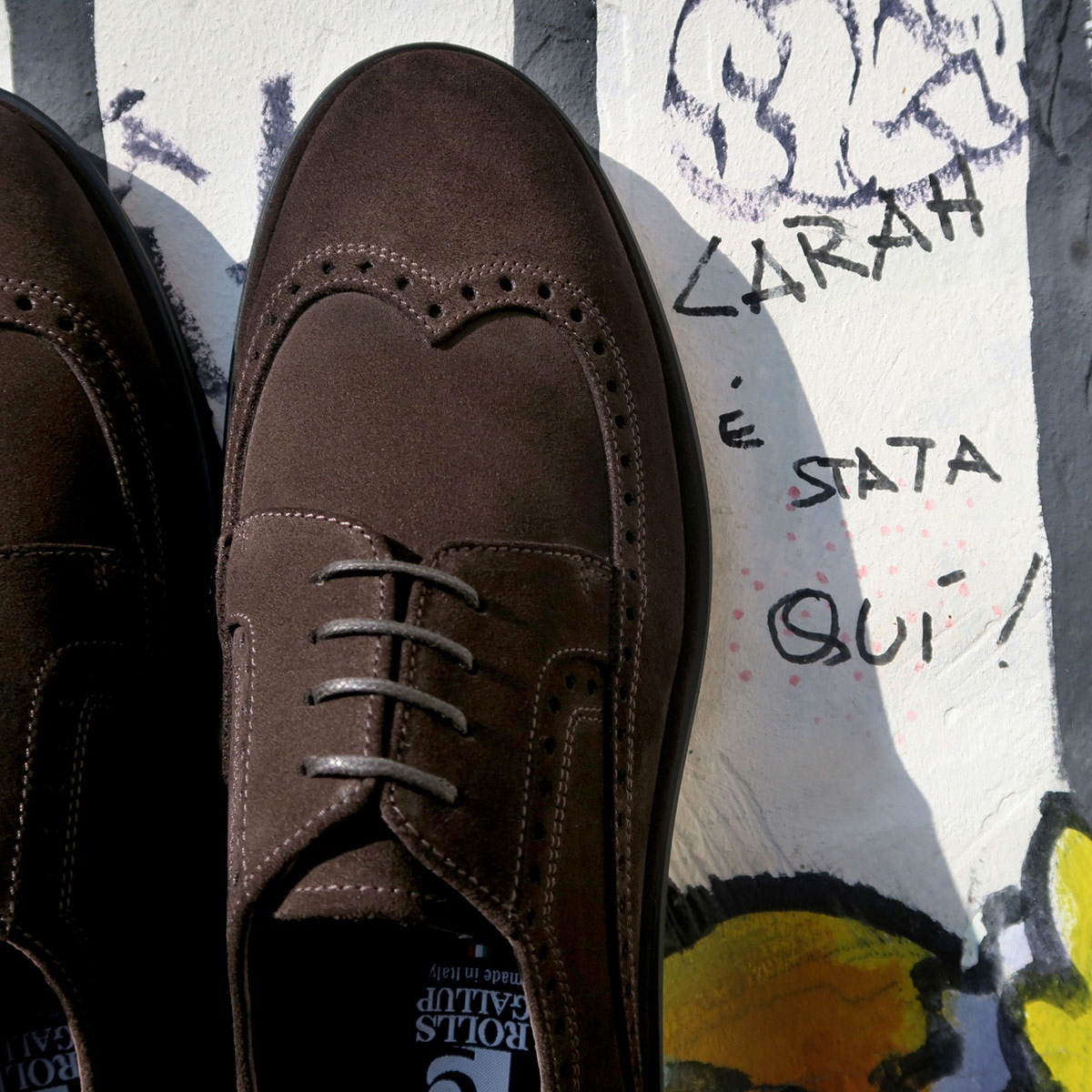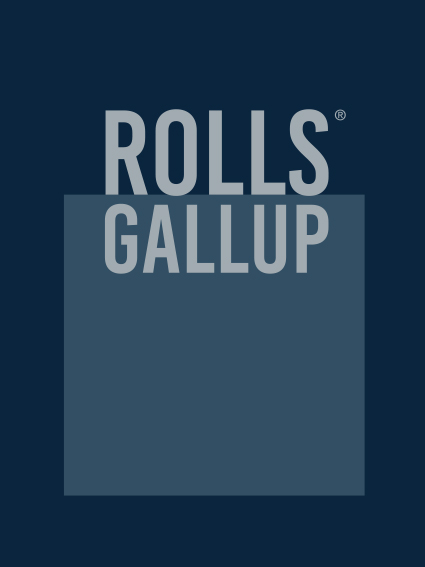 Exclusive Italian design
100% Italian manufacturing
All materials used are of Italian origin
Completely Italian product
13 altri prodotti della stessa categoria: