Rolls Gallup
RG-Moorland
Real leather upper and lining
Ultralight polyether sole
Slip-lasting artisanal manufacturing
100% Italian materials
These English-style elegant men shoes add a sophisticated touch even to the most classic, basic trousers.
Our Brogue shoes are made in Italy using ultrasoft Gold calfskin and they offer an extremely comfortable fit without compromising on elegance.
If you are looking for subtle originality, you should not miss our two-tone RG-Moorland.
This product has been made using the exclusive slip-lasting method (Lavorazione California) and it is certified by V.O.I. - Vera Origine Italiana.
Manual processing takes time, but your product will always be delivered within 7 days.
Certificazioni & info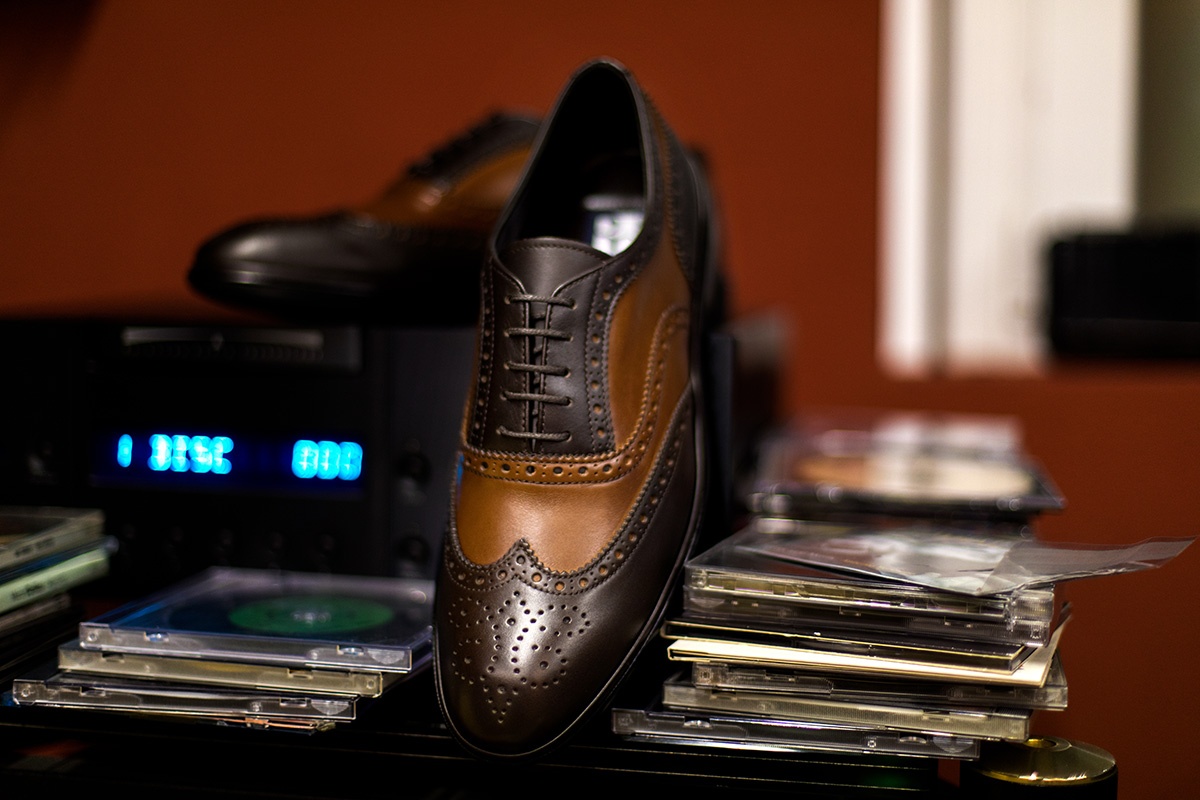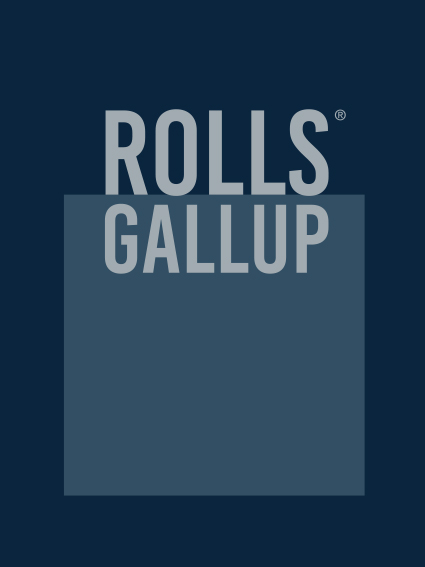 Exclusive Italian design
100% Italian manufacturing
All materials used are of Italian origin
Completely Italian product
13 other products in the same category: