Co&Moda
King Soft Tie Leather
Rolls Gallup – men casual shoes – Co&Moda 100% Made in Italy
Real leather upper and lining
Ultralight polyether sole
Slip-lasting artisanal manufacturing
100% Italian materials
These men lace up dress shoes are made of extra soft nappa calfskin and are inspired to the classic design of men loafers.
Co&Moda's flexible and sleek dress shoes for men (derby shoes) are marked by refined visible stitching and provide an open lacing system offering an easy fit along with an extremely elegant design.
These men dress shoes are especially recommended to those looking for high-quality men comfortable dress shoes: these Made in Italy shoes are handcrafted in the Marche region using only 100% Italian materials in order to combine the comfort offered by the slip-lasting artisanal manufacturing, the elegance of a timeless design, and the versatility of contemporary trends.
This product has been made using the exclusive slip-lasting method (Lavorazione California) and it is certified by V.O.I. - Vera Origine Italiana.
Manual processing takes time, but your product will always be delivered within 7 days.
Certificazioni & info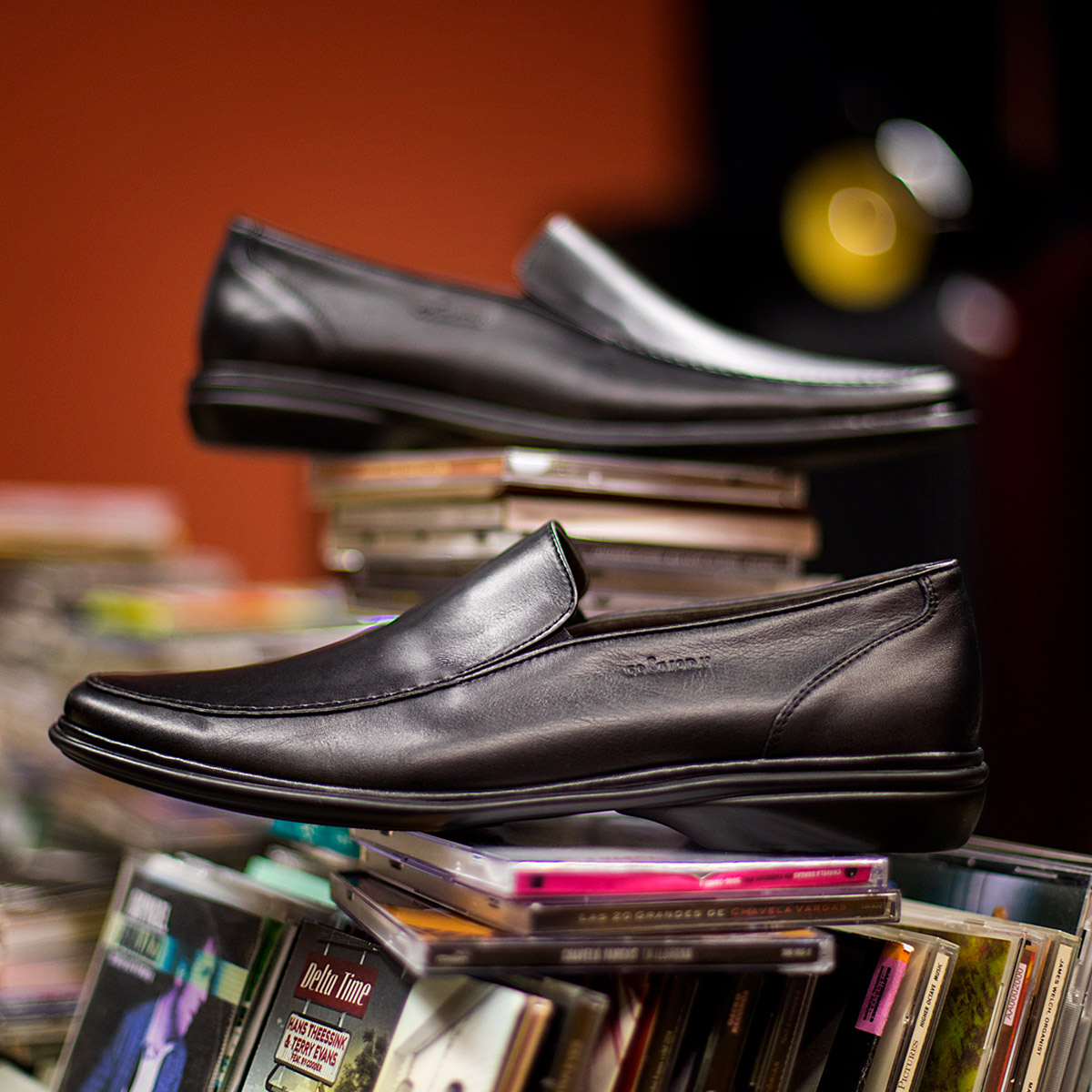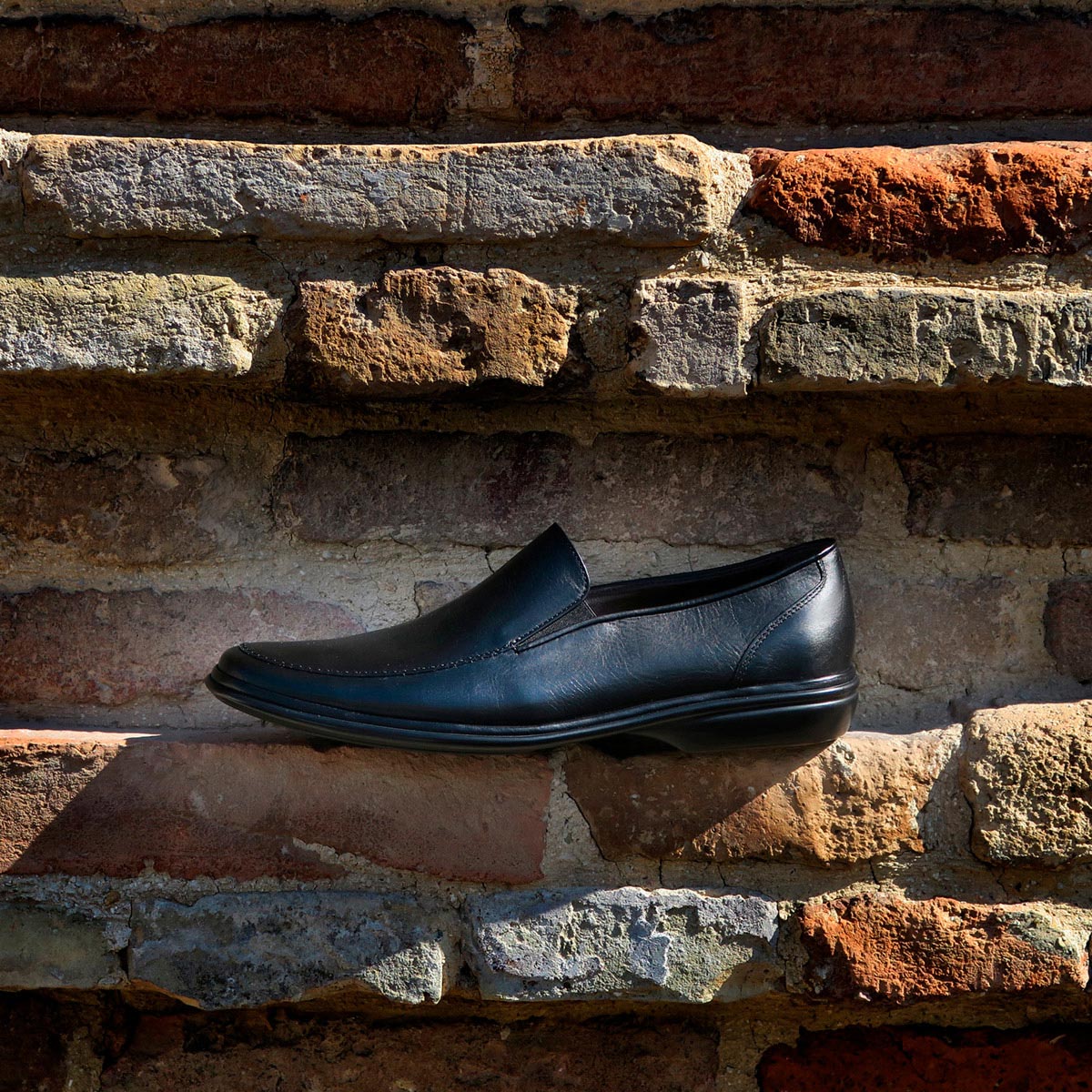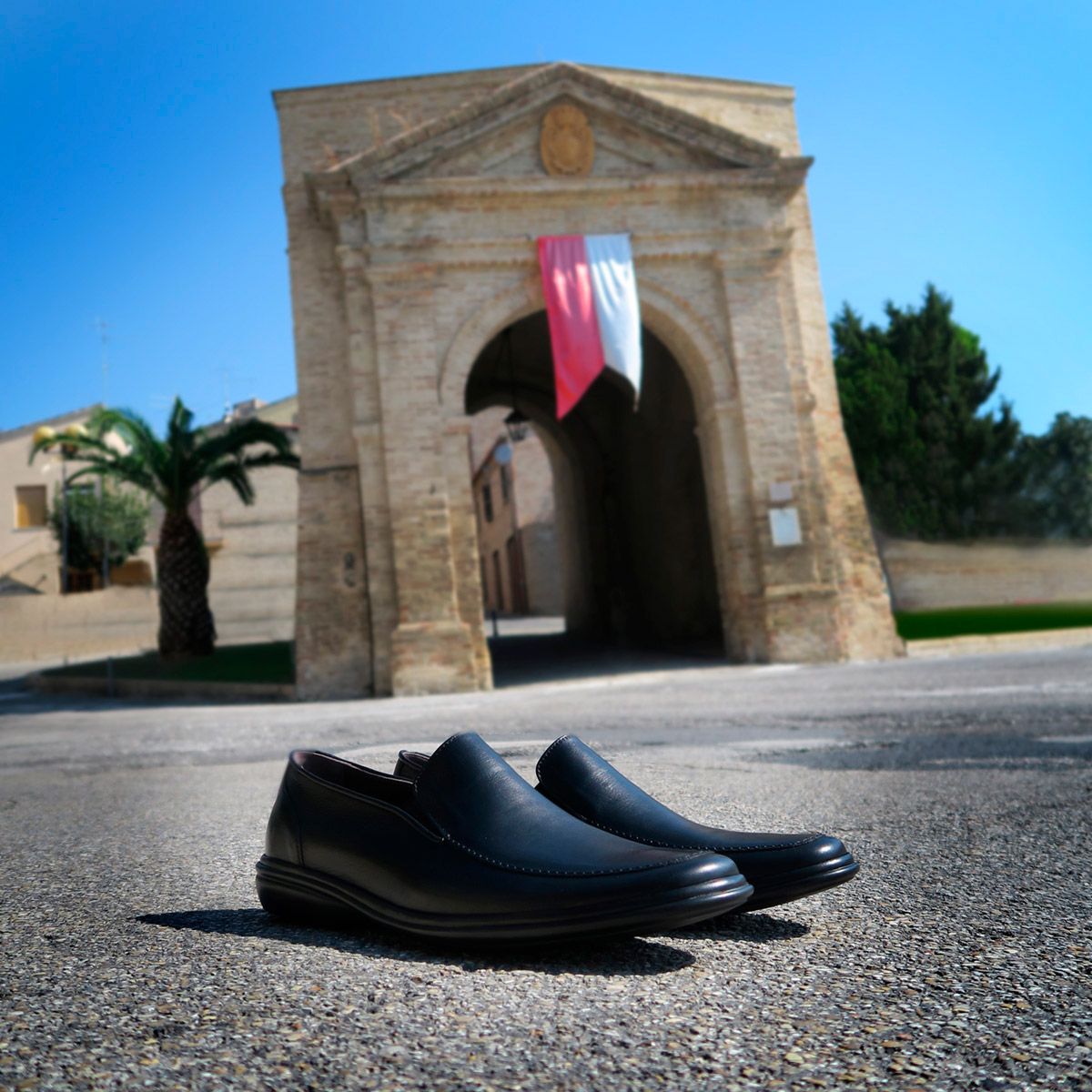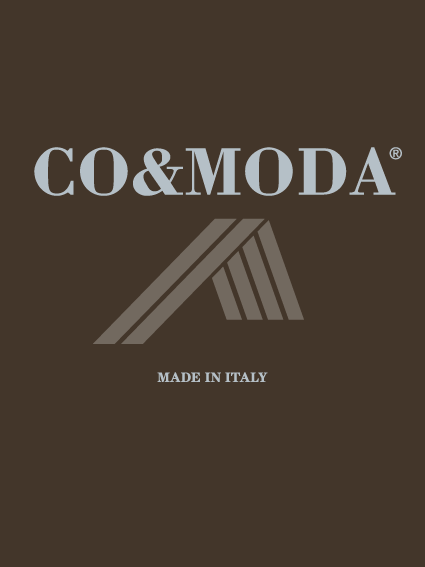 Exclusive Italian design
100% Italian manufacturing
All materials used are of Italian origin
Completely Italian product
16 altri prodotti della stessa categoria: