Rolls Gallup
Rocket n°4
Real leather upper and lining
Eva Extralight sole
Slip-lasting artisanal manufacturing
100% Italian materials
These Beatles-style ankle boots for men combine comfort and boldness: together, the elastic side band and the indented sole ensure both softness and grip.
Our Rocket n°3 handmade men's boots are provided with a breathable goatskin lining and they take care of the well-being of your feet all day long.
This product has been made using the exclusive slip-lasting method (Lavorazione California) and it is certified by V.O.I. - Vera Origine Italiana.
Manual processing takes time, but your product will always be delivered within 7 days.
Certificazioni & info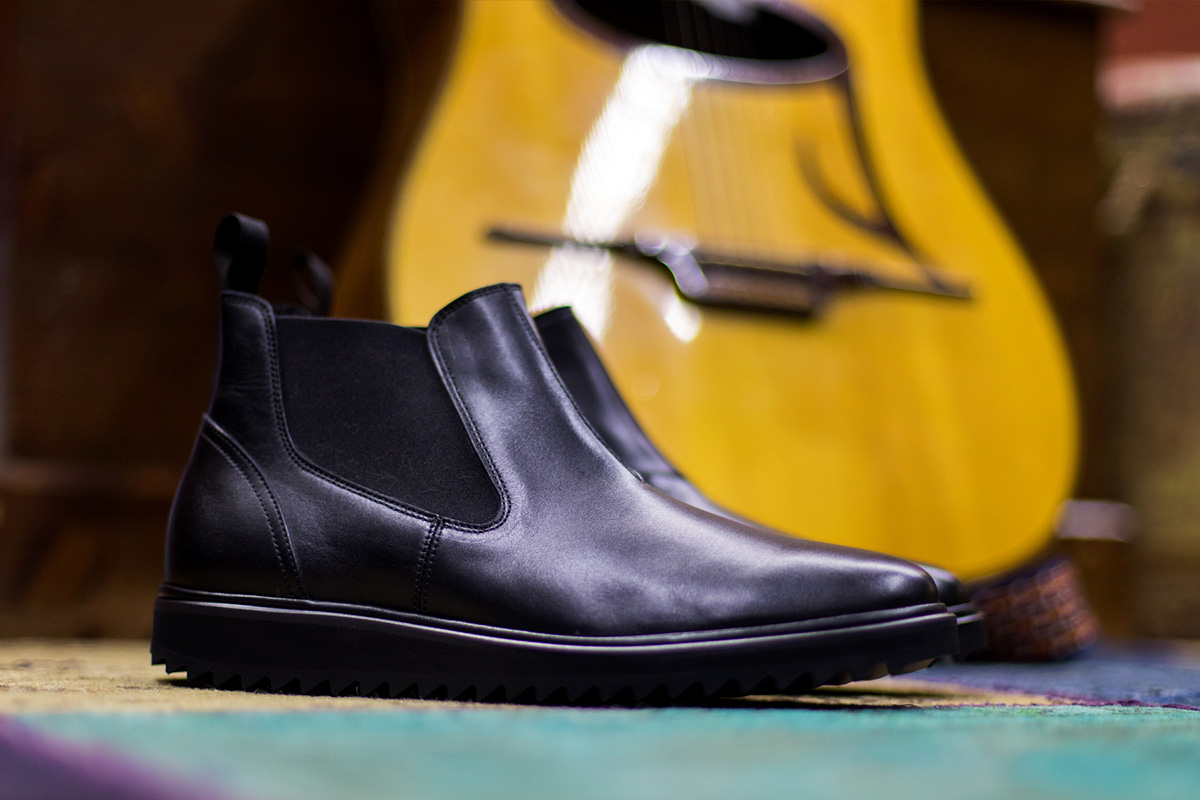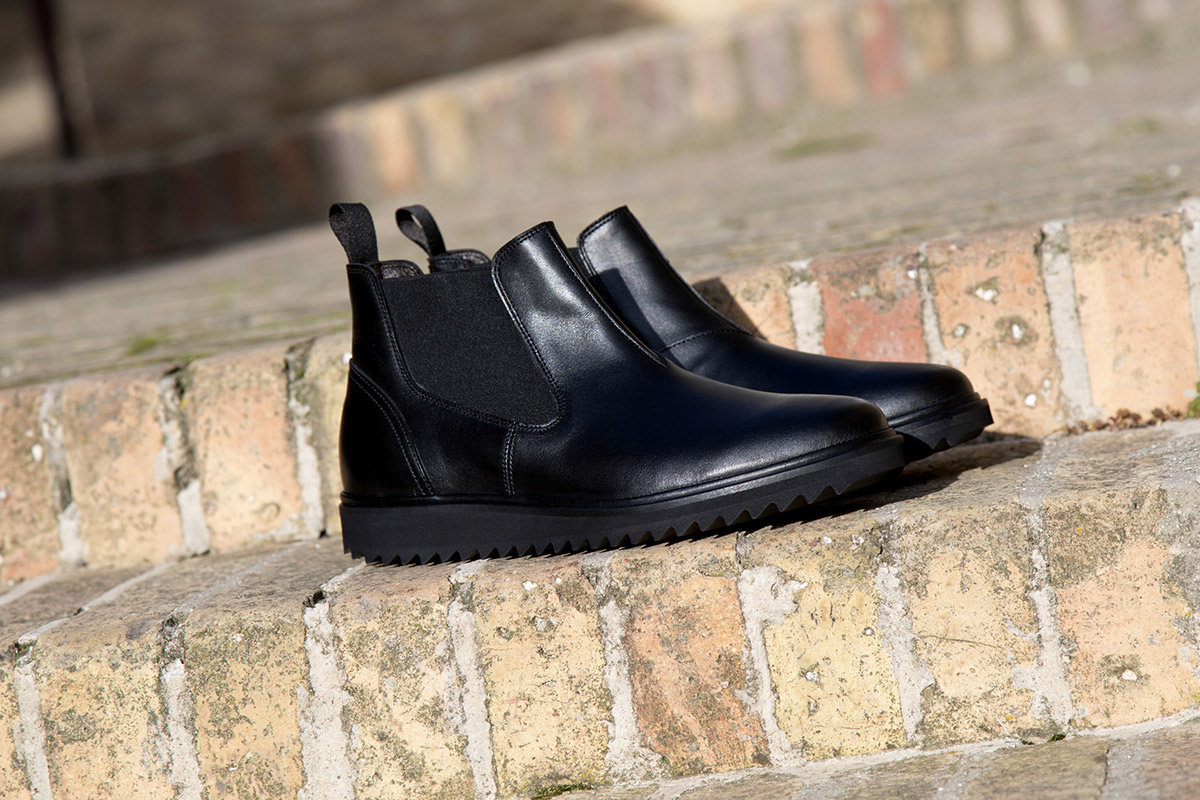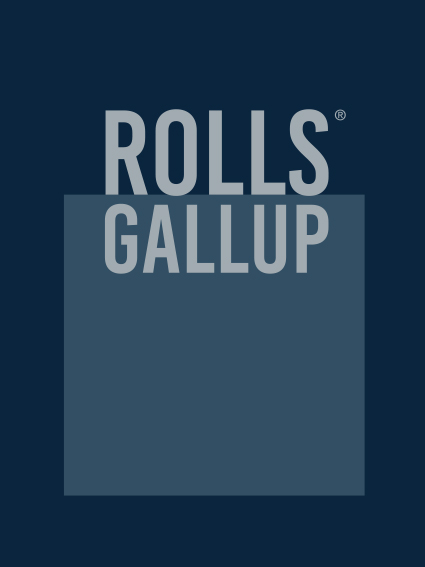 Exclusive Italian design
100% Italian manufacturing
All materials used are of Italian origin
Completely Italian product
15 other products in the same category: