"California" slip lasting method gives our handmade shoes a wondrous comfort.
Known in Italian as "lavorazione a sacchetto" ("sack manufacturing"), this method consists in creating an uncut, seamless shoe upper which offers the foot a unique glove-like fitting.
Despite its extraordinary value, however, California slip lasting has gotten increasingly rare.
The reason behind its gradual disappearance is the fact that it can only be made by hand - a challenge which most contemporary shoes manufacturers prefer to dismiss.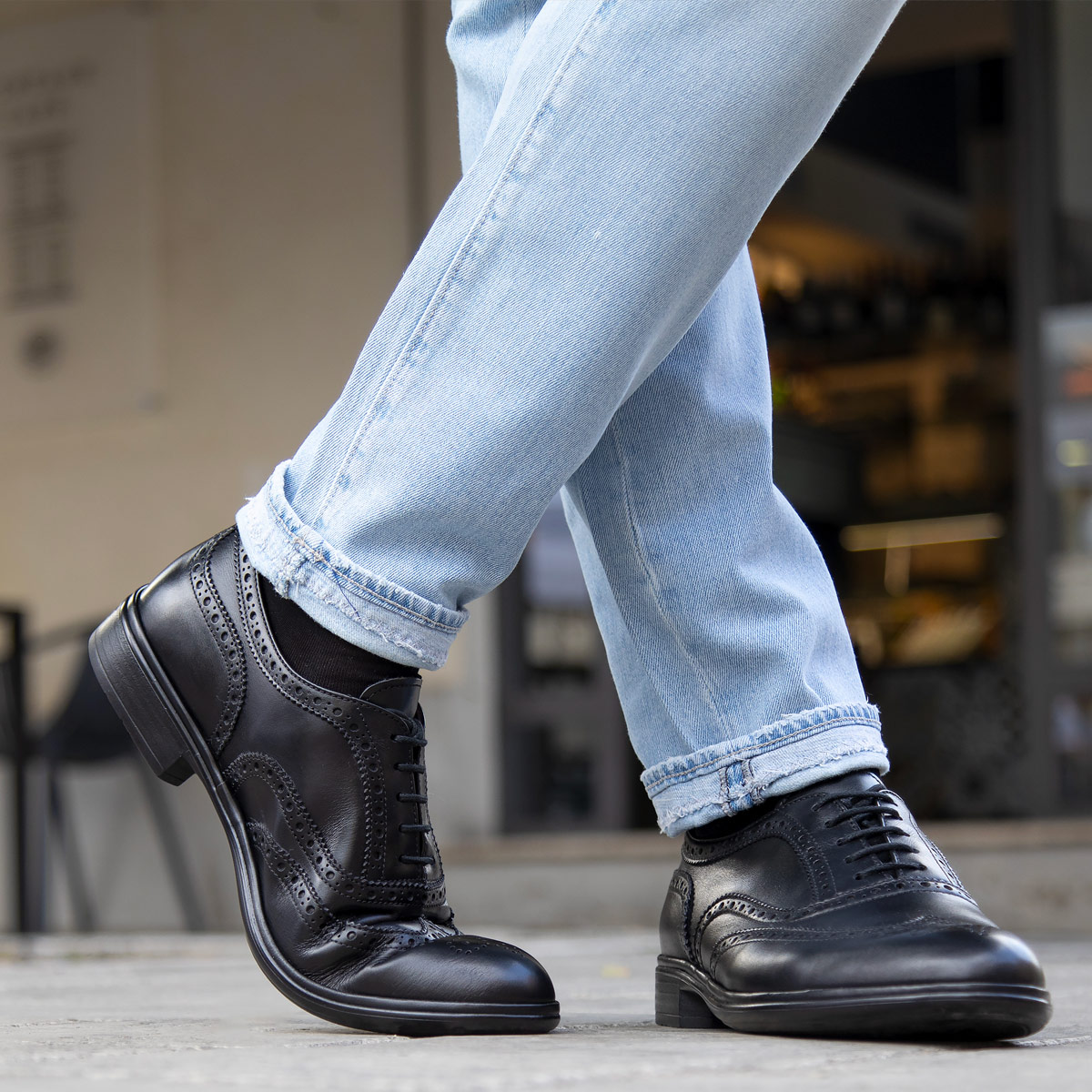 Here are the main benefits of California slip lasting:
absolute flexibility
maximum softness
comfort and durability
detailed perfection
Discover how we produce our high-end Italian handmade shoes: