Just like gems acquire greater value
and beauty when they are skillfully cut
leather acquires greater quality and elegance through manufacturing.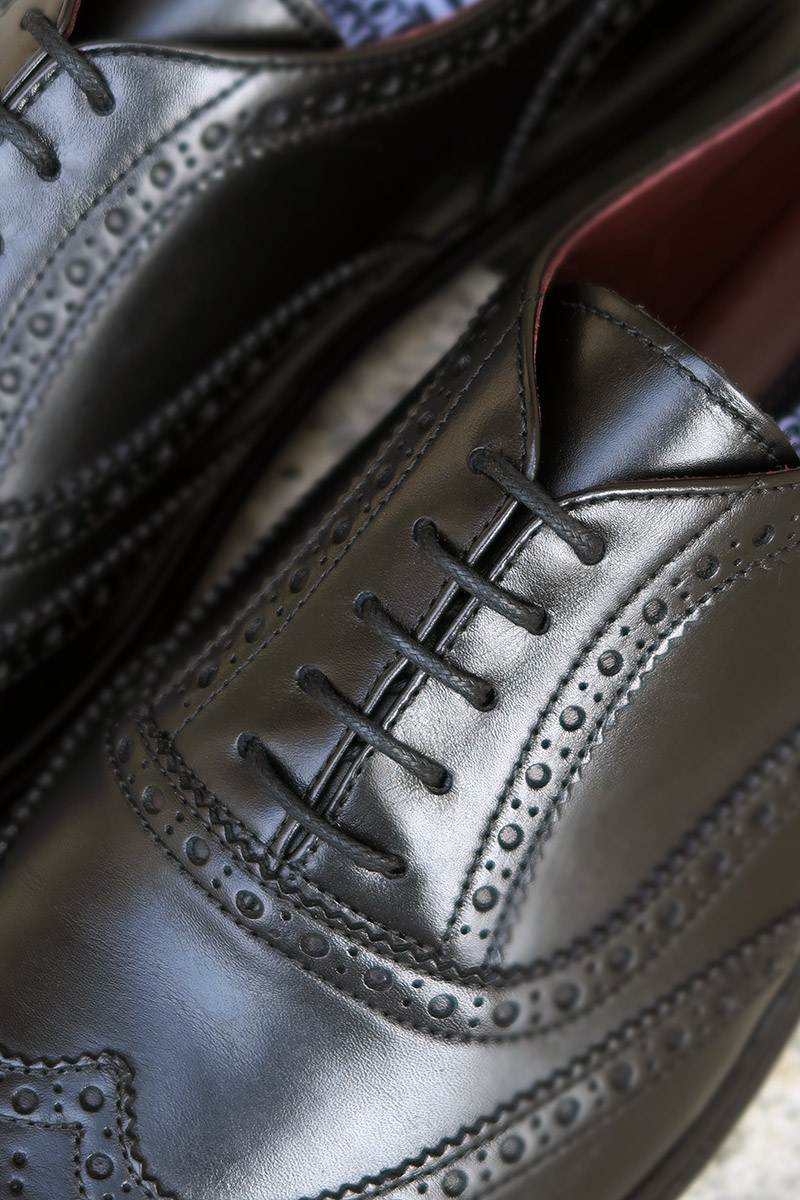 For over 40 years, our shoes have been made using exclusively the select Lavorazione California (slip lasting method).

Every single pair is inspected by specialized professionals, and even nowadays each and every shoe is made entirely by hand.
Today, despite being the highlight and pride of Italian footwear tradition, Lavorazione California is extremely hard to find. It is a completely manual process in which the shoe upper is sewn to a soft insole to form some sort of sack (hence the Italian definition "a sacchetto").
Then a mould is inserted into the sack, and the craftsman is able to shape the structure, style, and details of the shoe.

The result is an amazing shoe with extraordinary features: softness, flexibility, lightness, wearability, and elegance.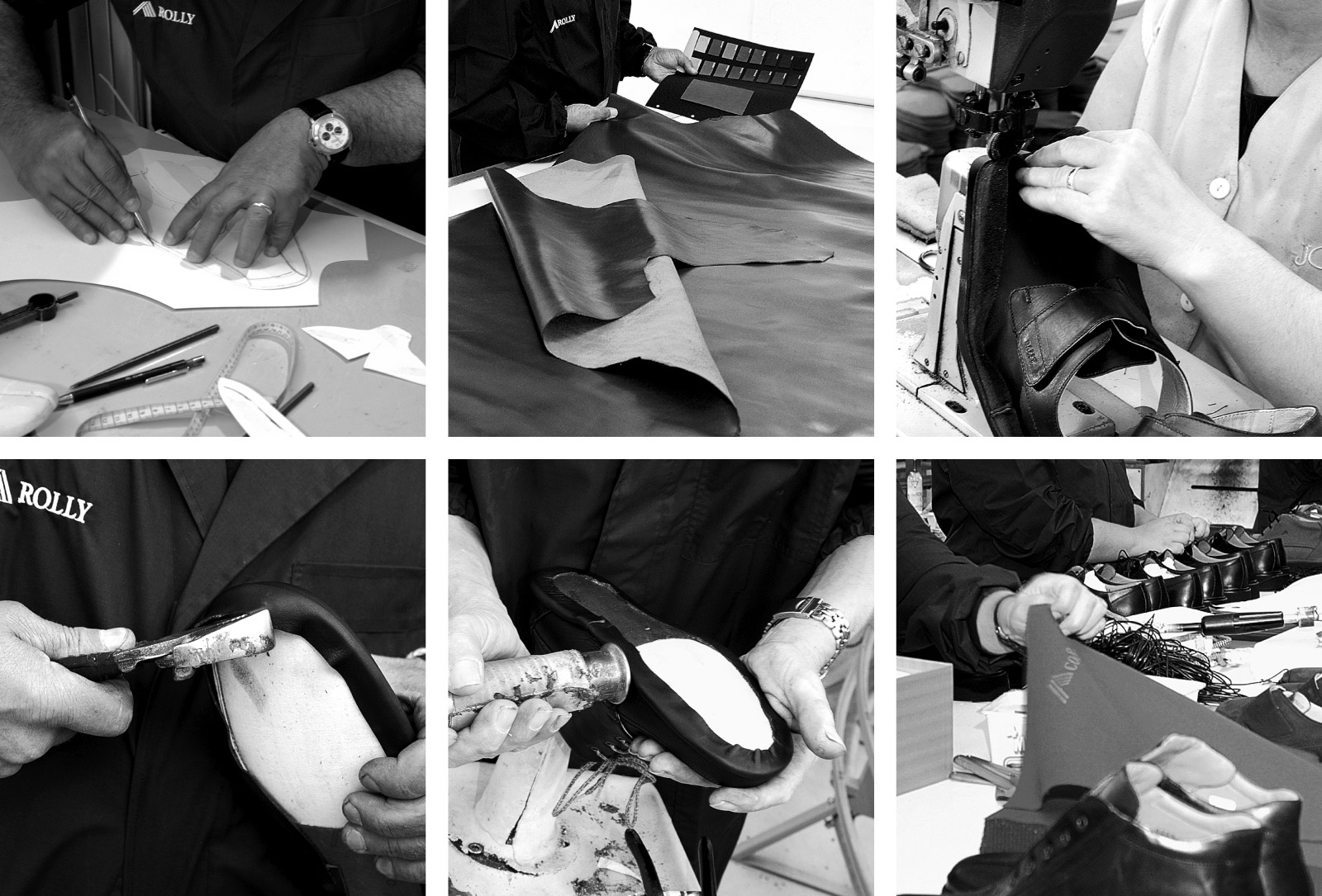 V.O.I.: the four pillars of Vera Origine Italiana