Co&Moda
Swilly Leather Brown
Co&Moda – Dollaro leather men casual shoes – 100% Made in Italy
Real leather upper and lining
Ultralight polyether sole
Slip-lasting artisanal manufacturing
100% Italian materials
Men sneakers made of textured Dollaro leather, perfect for sophisticated casual outfits.
Sporty shoes by Co&Moda are especially recommended to those looking for high-quality leather men sneakers: they are handcrafted in the Marche region using only 100% Italian materials in order to combine the exclusive comfort granted by traditional slip-lasting manufacturing, the utmost elegance of Made in Italy products, and the most refined contemporary fashion trends.
This product has been made using the exclusive slip-lasting method (Lavorazione California) and it is certified by V.O.I. - Vera Origine Italiana.
Manual processing takes time, but your product will always be delivered within 7 days.
Certificazioni & info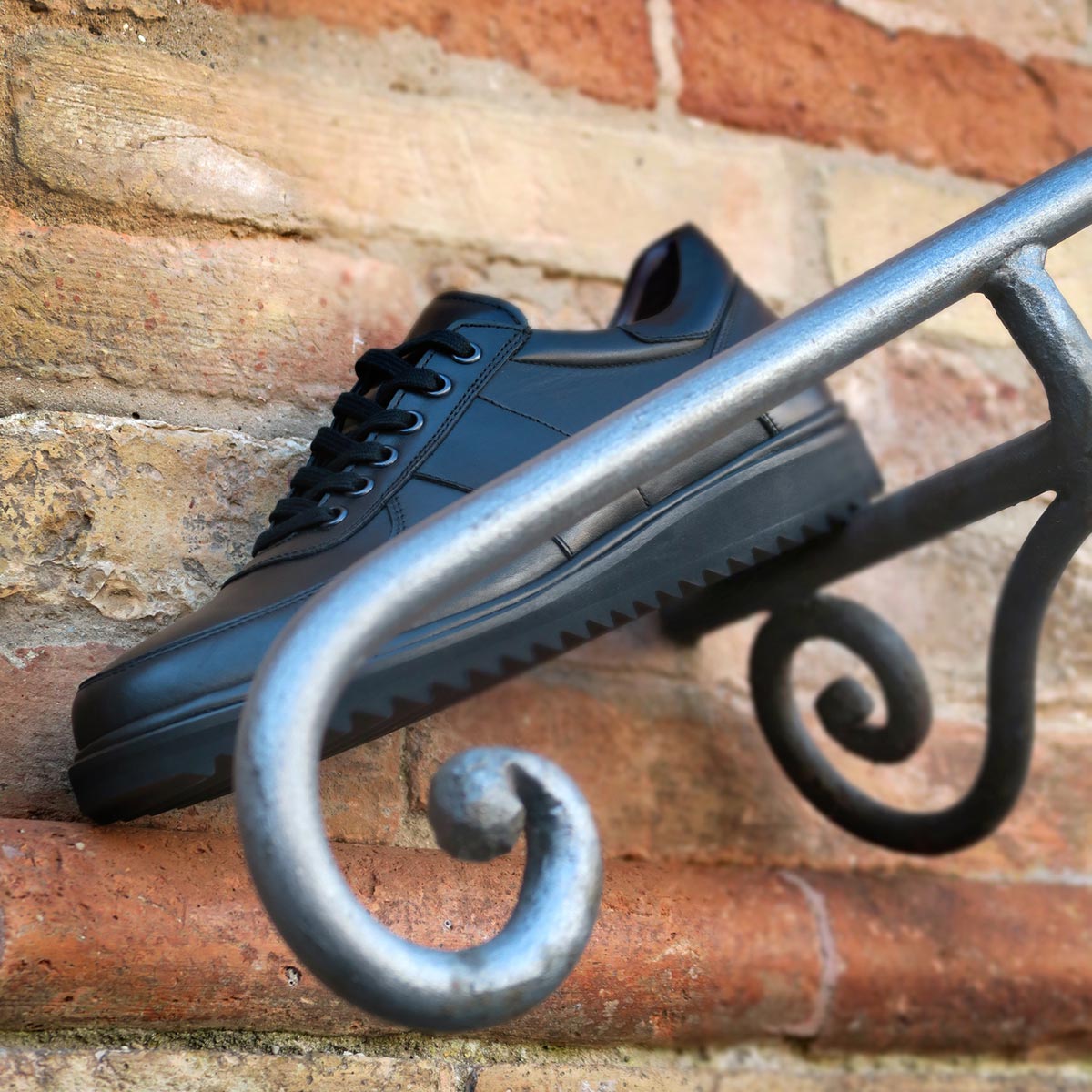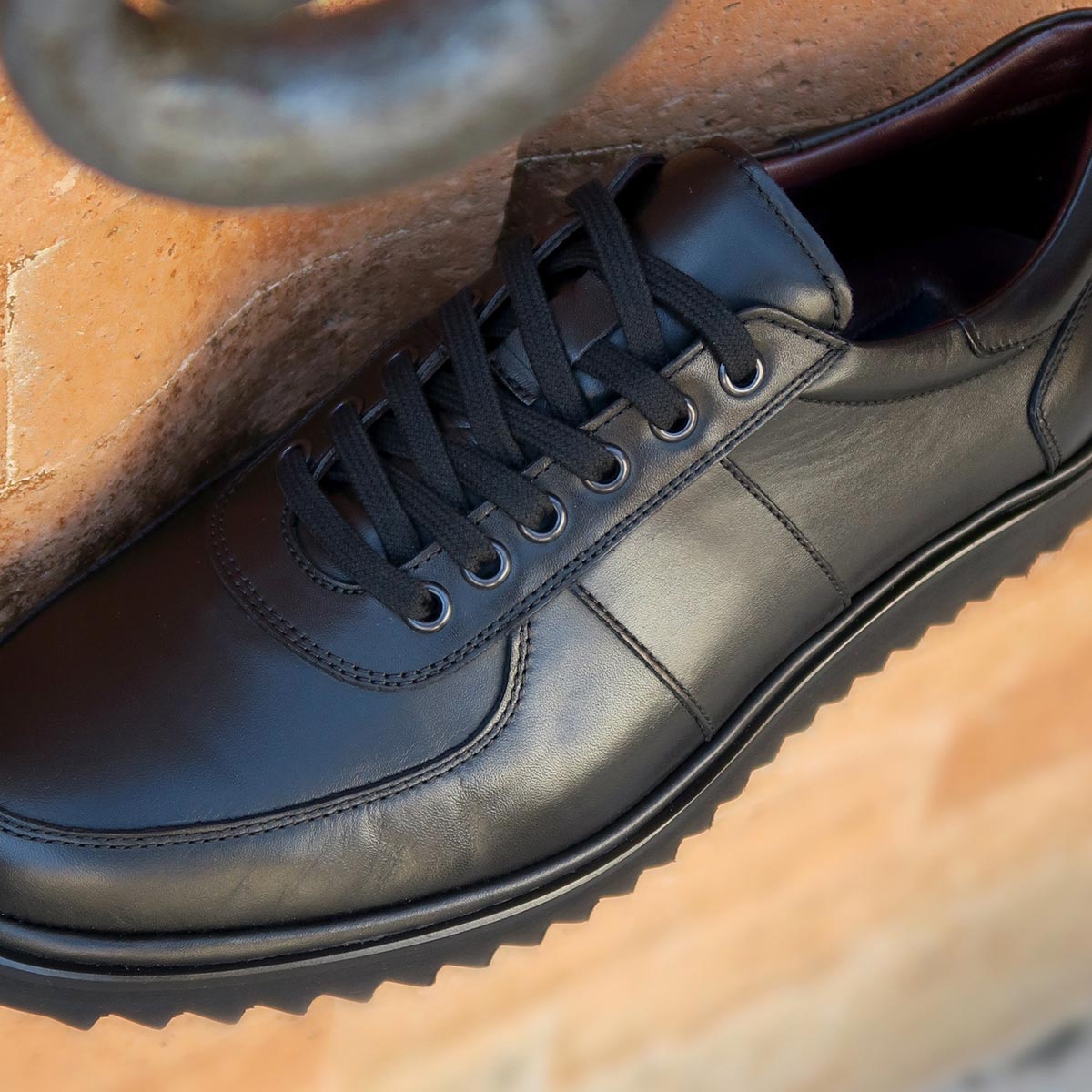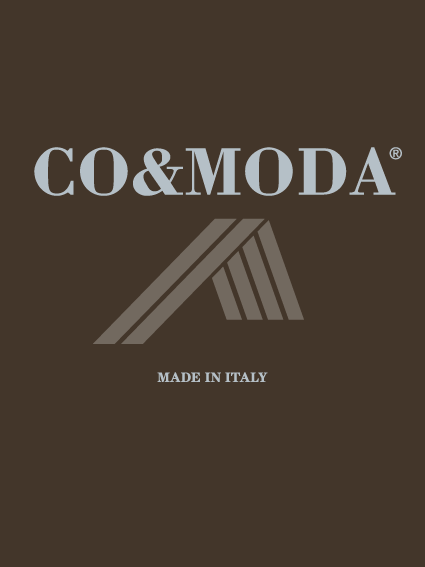 Exclusive Italian design
100% Italian manufacturing
All materials used are of Italian origin
Completely Italian product
16 altri prodotti della stessa categoria: