Vegan Rolls Gallup
RG Conero bianco
Trendy vegan shoes for men with a casual, captivating design enriched with a dotted patch.
These cruelty free shoes are made of ON Micro, an eco-friendly and antiallergenic material composed of microfiber (90%) and polyurethane (10%), which has the following properties:
• high breathability and total dryness
• antimicrobial and anti-odour power
• natural temperature control
• extra-light EVA sole
• extra pliability
These handcrafted Italian shoes are produced following the traditional slip-lasting method (Lavorazione California) and are certified by V.O.I. – Vera Origine Italiana.
Manual processing takes time, but your product will always be delivered within 7 days.
Certificazioni & info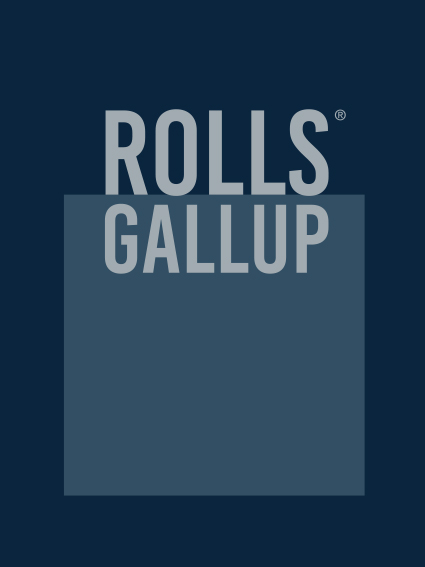 Exclusive Italian design
100% Italian manufacturing
All materials used are of Italian origin
Completely Italian product
16 altri prodotti della stessa categoria: