Rolls Gallup
RG-Jaunty n°2 Grey
Real leather upper and lining
Ultralight Eva sole with smart cuts
Removable fussbett
Slip-lasting artisanal manufacturing
100% Italian materials
Our men's sneakers are meant to embrace a wide variety of lifestyles: RG-Jaunty n°2 are made of soft Nubuck on a black sole, and they are perfect both for business and leisure.
Thanks to a subtle and contemporary design, these refined casual men's shoes will help you achieve an excellent style even in the most informal occasions.
This product has been made using the exclusive slip-lasting method (Lavorazione California) and it is certified by V.O.I. - Vera Origine Italiana.
Manual processing takes time, but your product will always be delivered within 7 days.
Certificazioni & info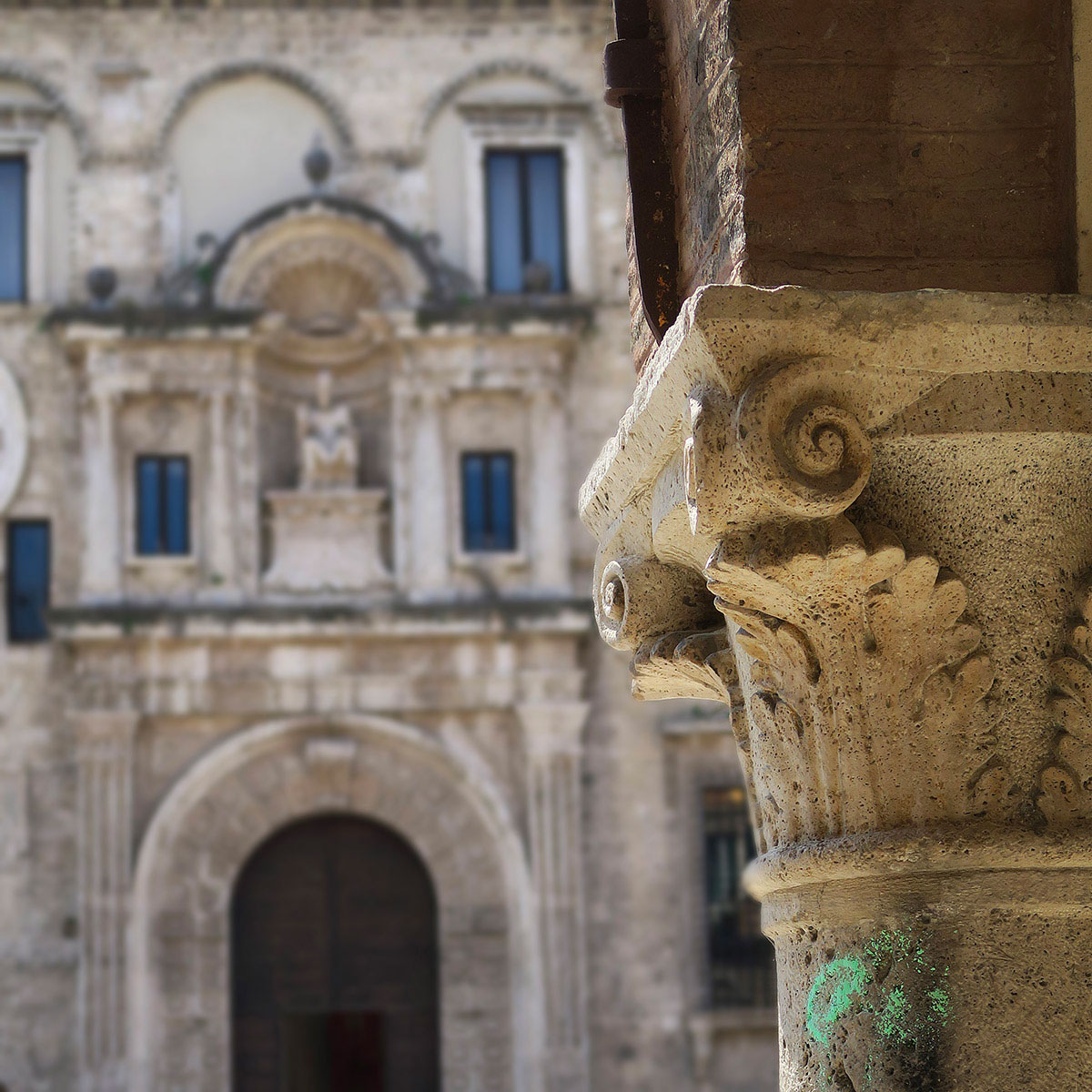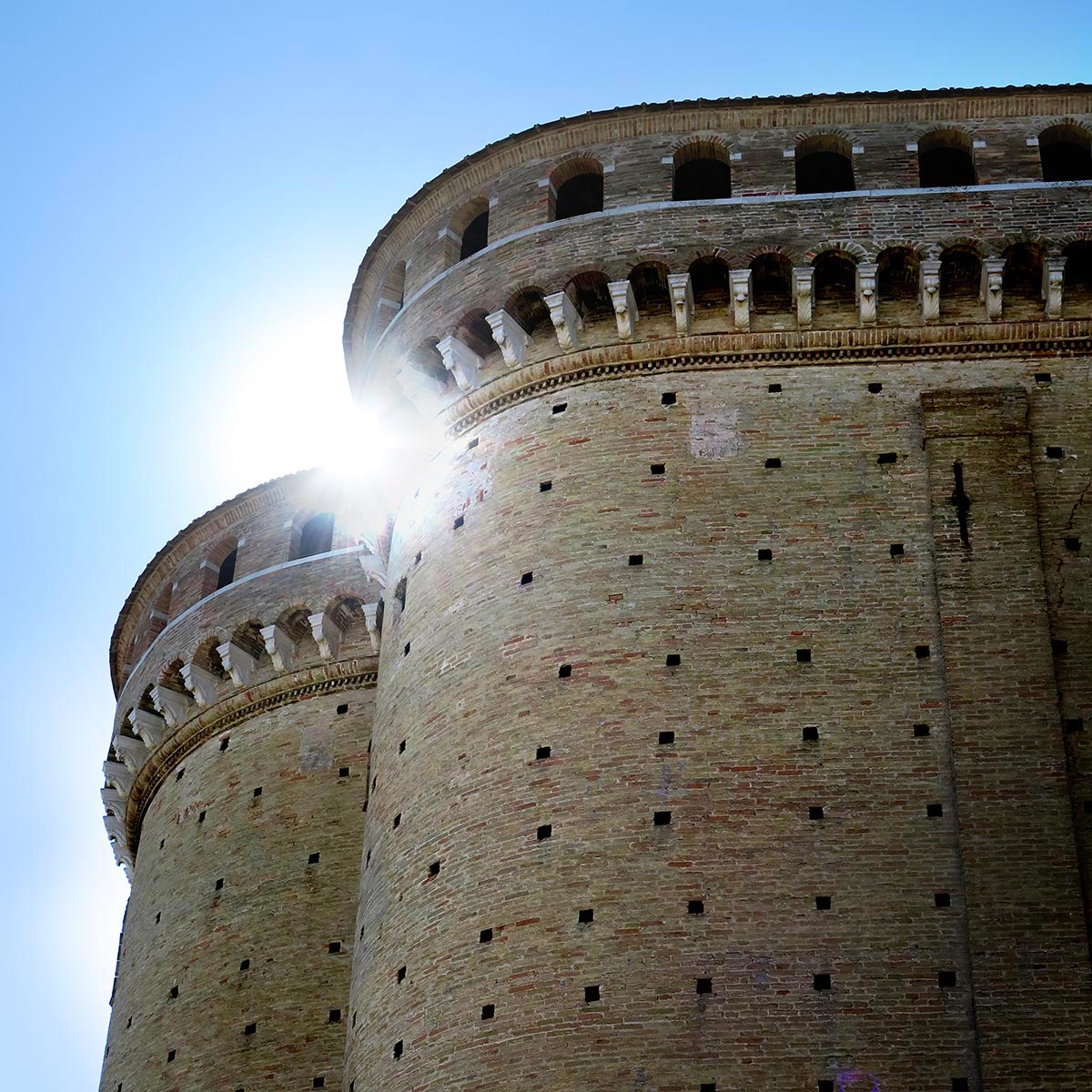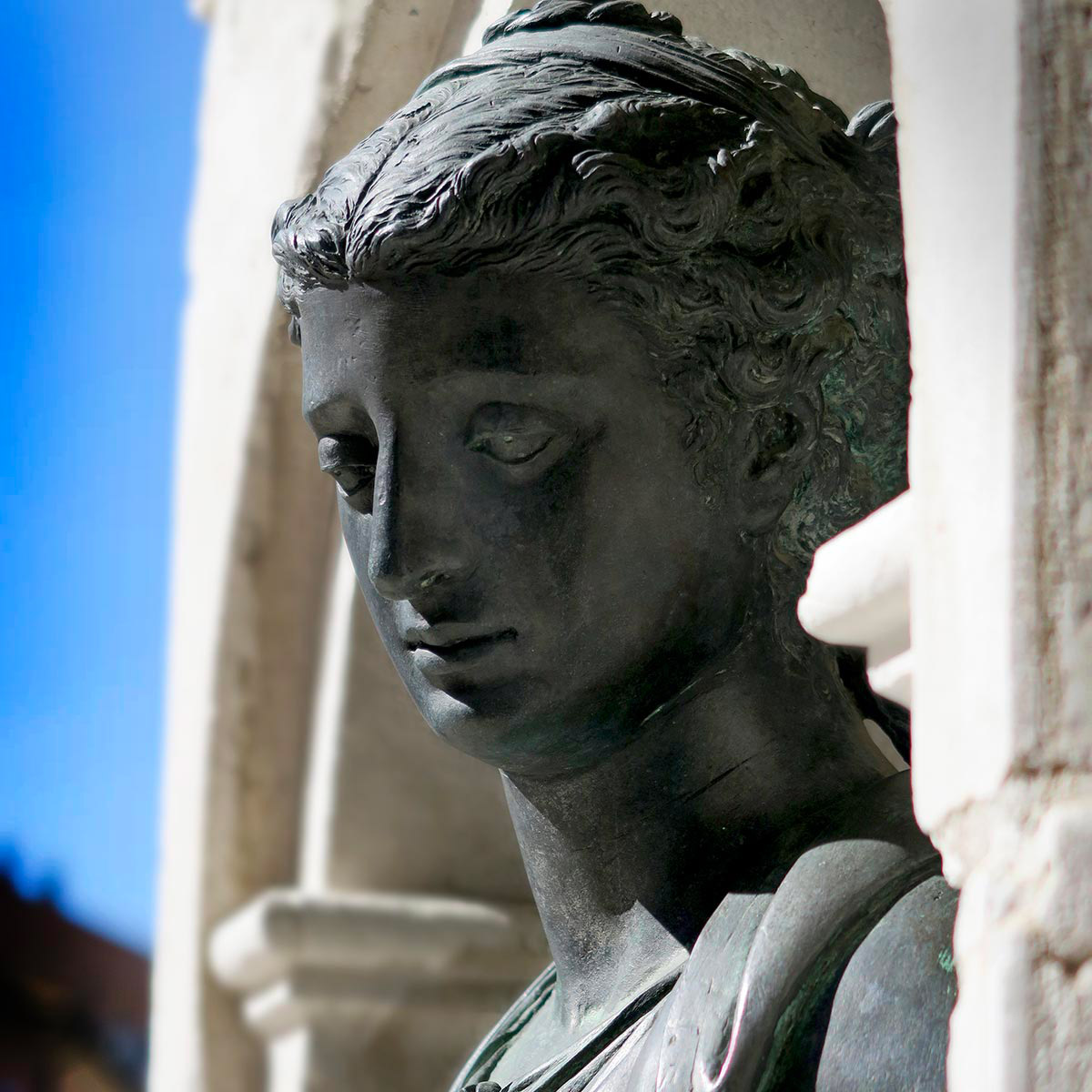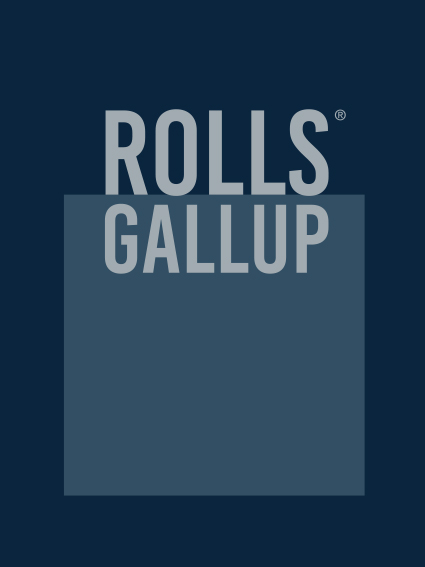 Exclusive Italian design
100% Italian manufacturing
All materials used are of Italian origin
Completely Italian product
14 altri prodotti della stessa categoria: