Co&Moda
Expedition Soft
These lace-up shoes have a signature winter flair, and they are perfect for the coldest days of the season. Made of real leather and adorned with with visible stitching, Mito Soft are available in two different ankle heights.
This product has been made using the exclusive slip-lasting method (Lavorazione California) and it is certified by V.O.I. - Vera Origine Italiana.
Manual processing takes time, but your product will always be delivered within 7 days.
Certificazioni & info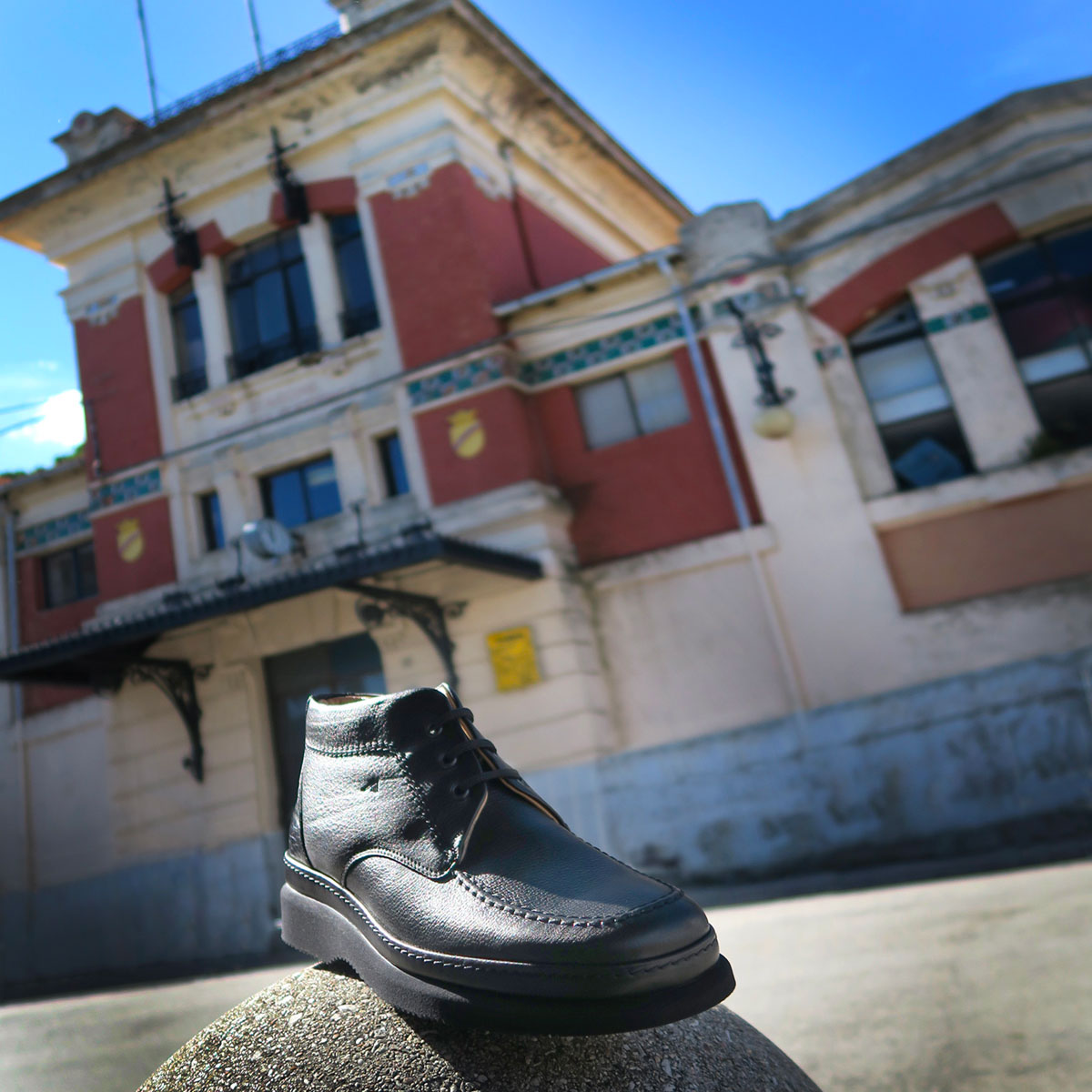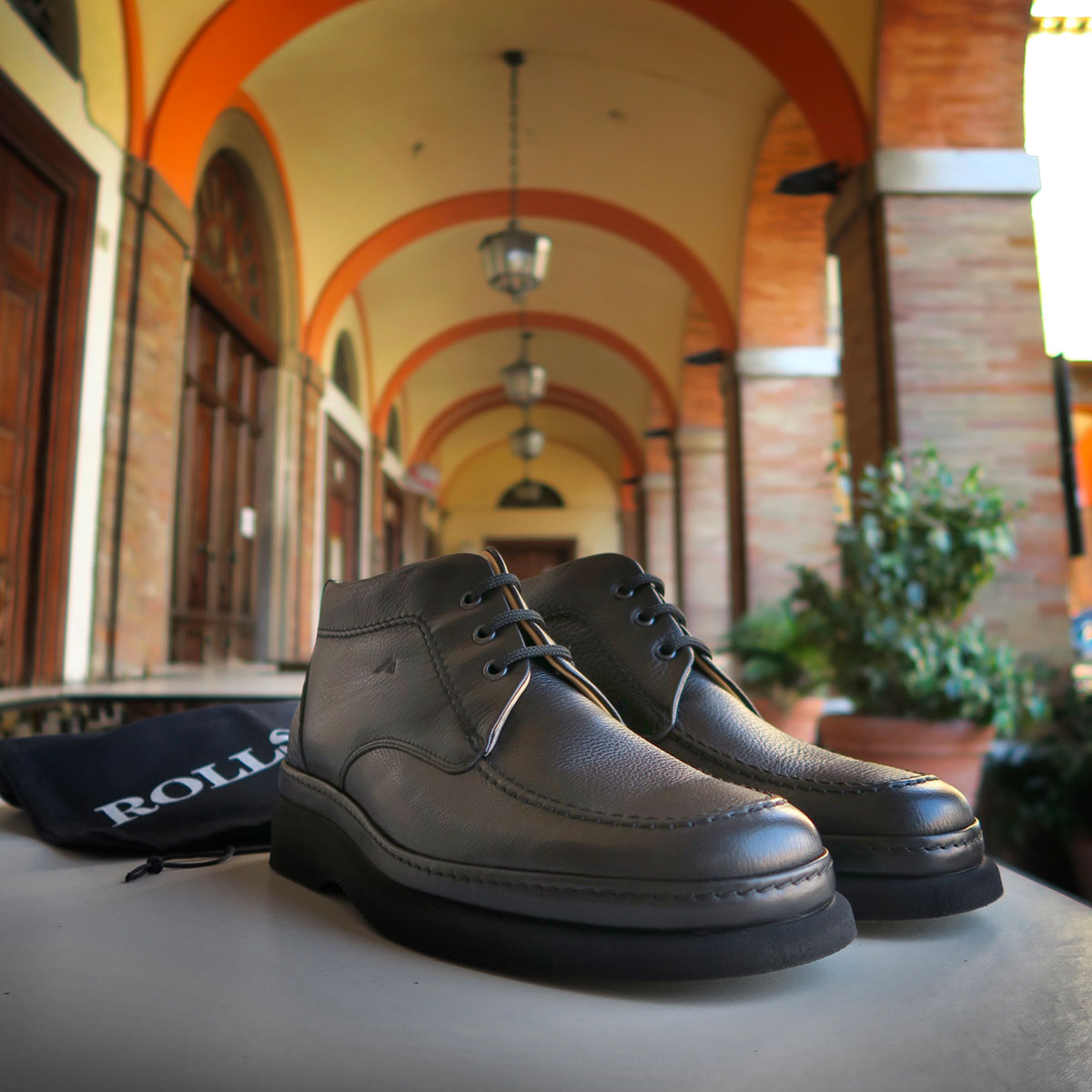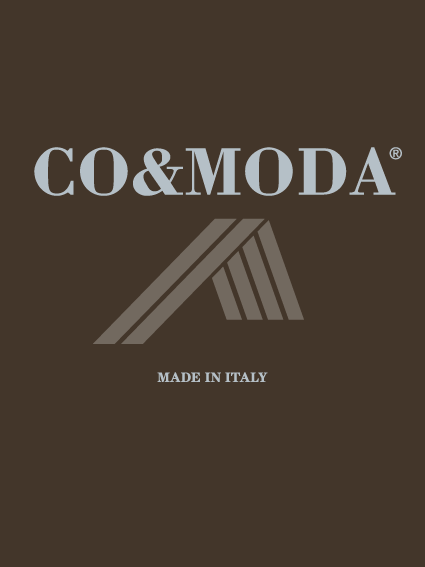 Exclusive Italian design
100% Italian manufacturing
All materials used are of Italian origin
Completely Italian product
6 altri prodotti della stessa categoria: