Co&Moda
Mito Soft Boot Brown
Lace-up ankle boots adorned with visible stitching. Designed for chilly days, these winter shoes are available in two different heights.
This product has been made using the exclusive slip-lasting method (Lavorazione California) and it is certified by V.O.I. - Vera Origine Italiana.
Manual processing takes time, but your product will always be delivered within 7 days.
Certificazioni & info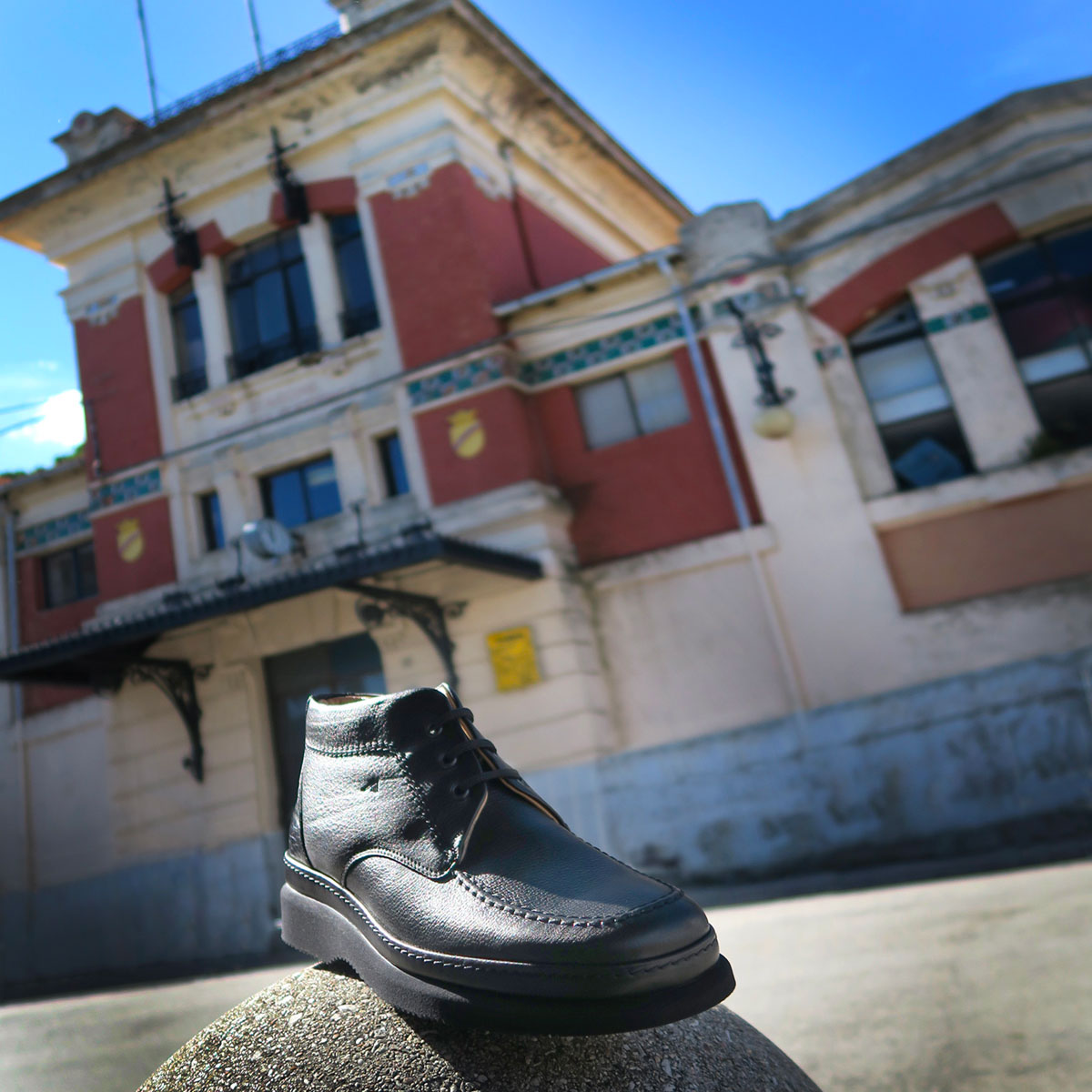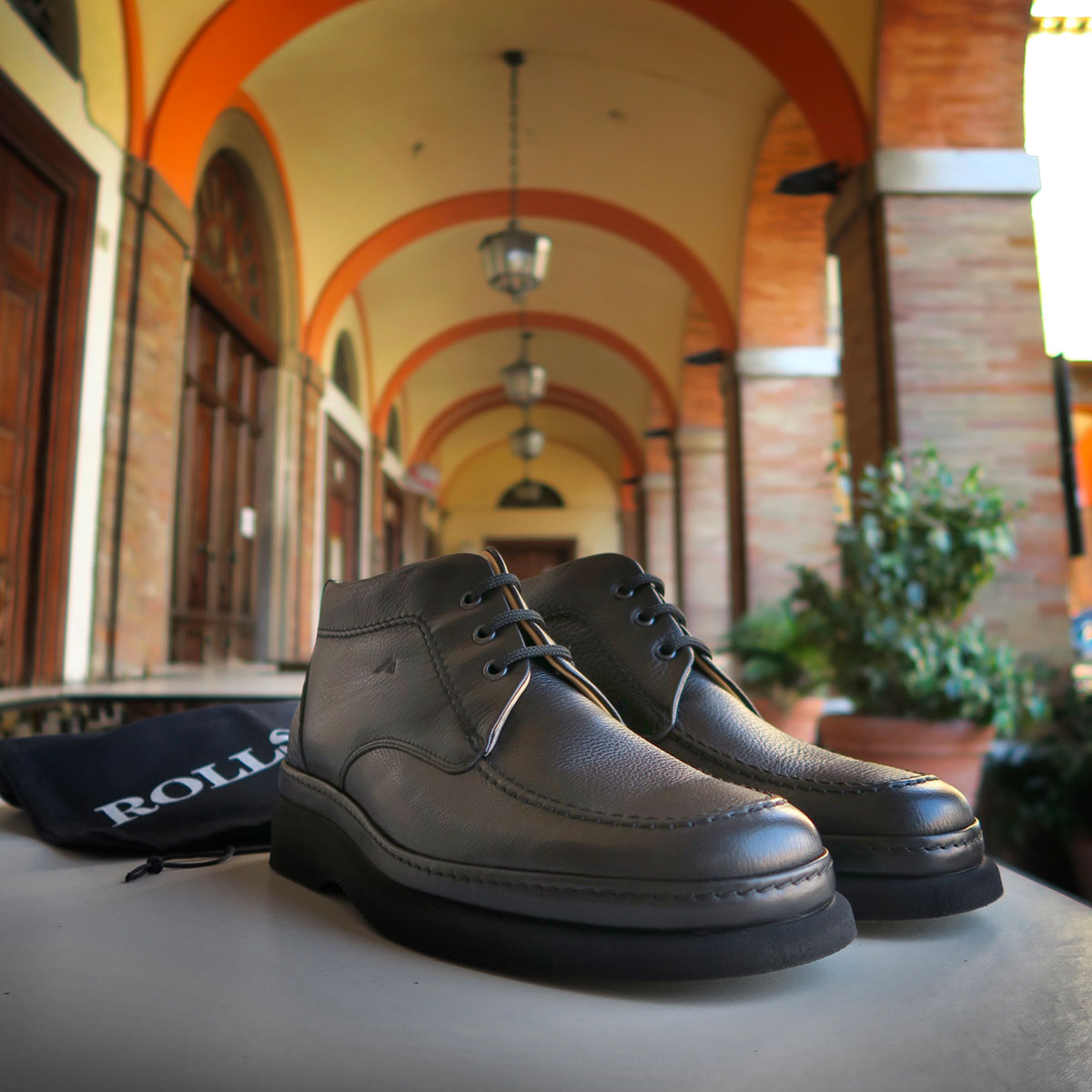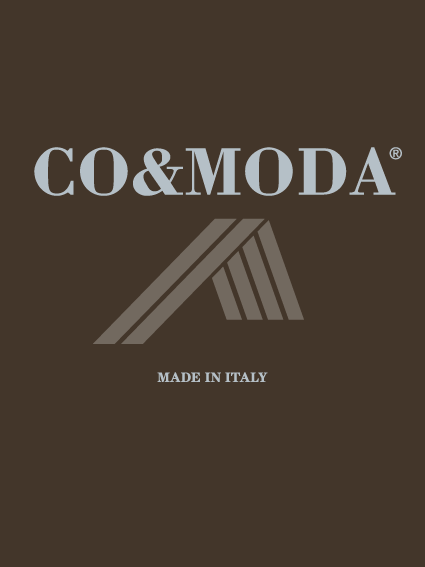 Exclusive Italian design
100% Italian manufacturing
All materials used are of Italian origin
Completely Italian product
6 altri prodotti della stessa categoria: